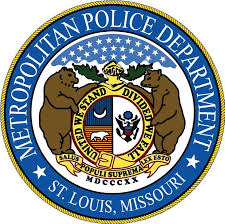 A police officer from St. Louis has been charged with stealing a suspect's phone.
No word on what the motive was or might have been for stealing the phone. Court documents say it was valued at less than 150 dollars.
The investigation started when the suspect was released after being detained for an outstanding traffic violation and she saw her phone was missing. Court records say that officer Thomas Harger was caught on camera stealing the phone from the booking counter.
Harger's Lawyer hasn't responded to requests for comment.