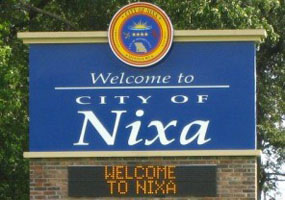 The mayor of Nixa and the City Council will be making an announcement Monday regarding the open Chief of Police position.
The meeting will begin at 7 p.m. at Nixa City Hall.
The position hasn't been permanently filled since the former chief, Jimmy Liles, was appointed as City Administrator.
At the time, council appointed Major Joe Campbell to serve as interim Chief of Police.