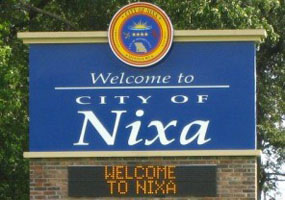 Nixa City Council will be looking at potentially repealing its ban on drive-thru liquor. The current city ordinances forbid the sale of drive-thru liquor or pickup liquor services.
The Nixa Walmart brought the proposal to the City Council.
City Council member Matt Barker says he is in favor of the repeal so that Nixa can provide the same services that Ozark does to the east.
Councilwoman Darlene Graham has voiced her opposition to lifting the ban because it may facilitate abuse on the roads.
The Council will make a decision Monday night.