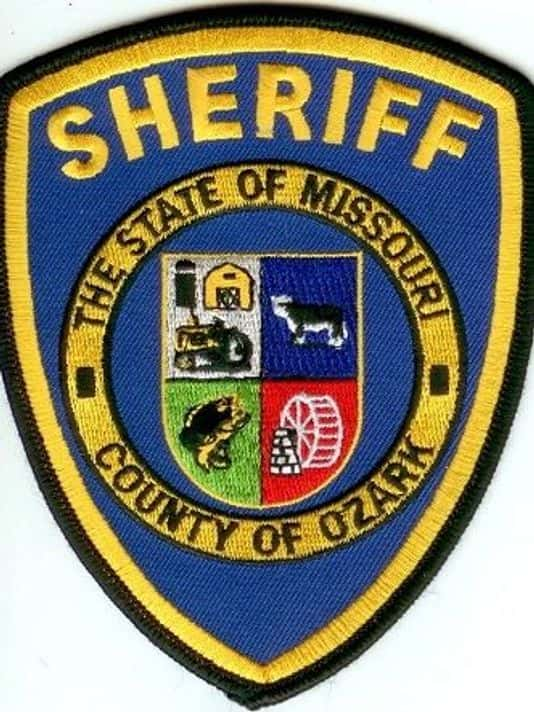 A child, a man, and a woman, were trapped in the cold for around four hours this morning in wet clothes after their car went under water.
The family was driving across the Haskins Ford Crossing on Bull Shoals Lake before daylight Thursday morning. They drove across a low water area and were quickly submerged.
The three managed to swim out of a single open window and make it to shore, where they waited for rescue.
They were found around 10 am suffering from hypothermia. The infant was unresponsive so Corporal Curtis Dobbs from the Ozark County Sheriff's Department held the baby inside of a van to keep him warm.
By the time the helicopter and ambulance arrived the baby was crying, which the Corporal took as a hopeful sign. The update has been issued on their condition.