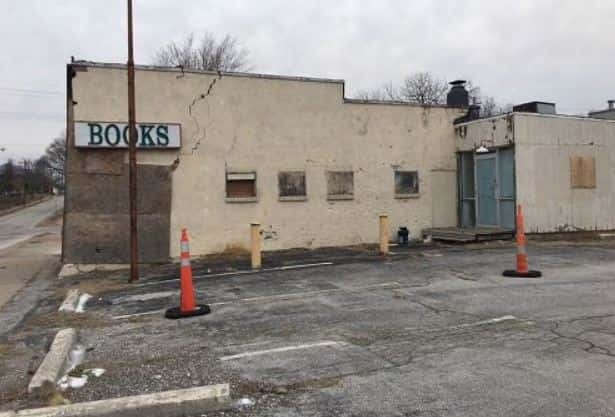 Parking is always at a premium in downtown Springfield.
That's why the county is buying an old building at Campbell and Central and tearing it down.
The land will be used for a parking lot near the county government complex.
The building most recently held The Book Rack bookstore.
The purchase will cost the county about $165,000.
The Greene County Commission recently approved the purchase of property at 311 W. Central Street, located on the corner of Campbell Avenue and Central Street. Learn more about the plans for this location at: https://t.co/XVgG2v8KLb pic.twitter.com/jUCHRmqxGo

— Greene County MO (@GreeneCountyMO) February 19, 2019