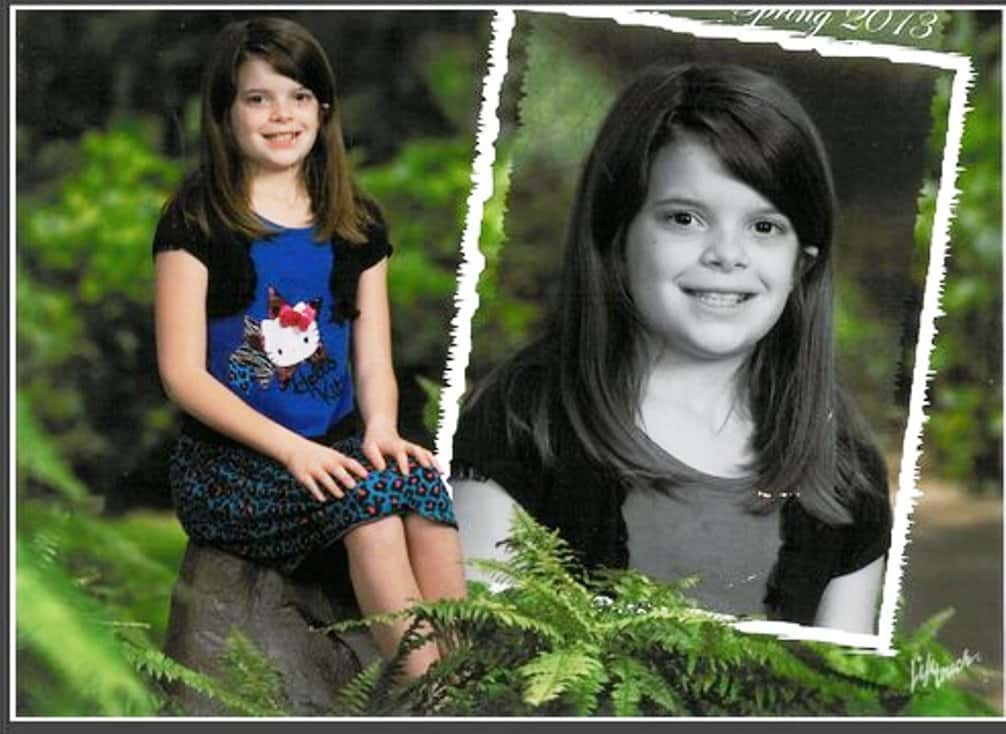 A crime that sent the Springfield community into shock, anger and sadness happened five years ago Monday.
Ten year old Hailey Owens was walking home from a friend's house in broad daylight on February 18th, 2014 when a man in a pickup truck grabbed her and sped away.
Owens' body was later found in Craig Wood's basement in Springfield.
Thousands attended a candlelight vigil for Hailey days after the murder.
A neighborhood park named Hailey's Playground was dedicated in her honor, and both Owens' and Wood's families have worked together to urge lawmakers to pass new legislation to speed up the process of issuing Amber Alerts.
Wood was found guilty of first degree murder in a jury trial on November 2nd, 2017 and a judge sentenced him to death on January 11, 2018.