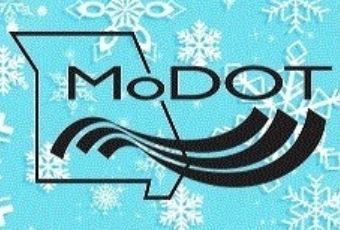 Officials with MoDOT are advising people to stay off the roads tonight if possible.
Crews have be out clearing roadways today, but say the second wave could bring snow and ice, making driving risky again.
If you have to travel, make sure to look at the MoDOT Traveler's Information Map for road conditions.
For those who must travel Saturday night and Sunday morning, here's some tips to follow before and during travel.
Leave early and take it slow—drive for the conditions.

Use extra caution on bridges and overpasses, as these elevated surfaces freeze rapidly.

Brake, steer and accelerate gently.

Don't drive distracted. Buckle Up Phone Down.

Give snowplows room to work; don't tailgate or try to pass.