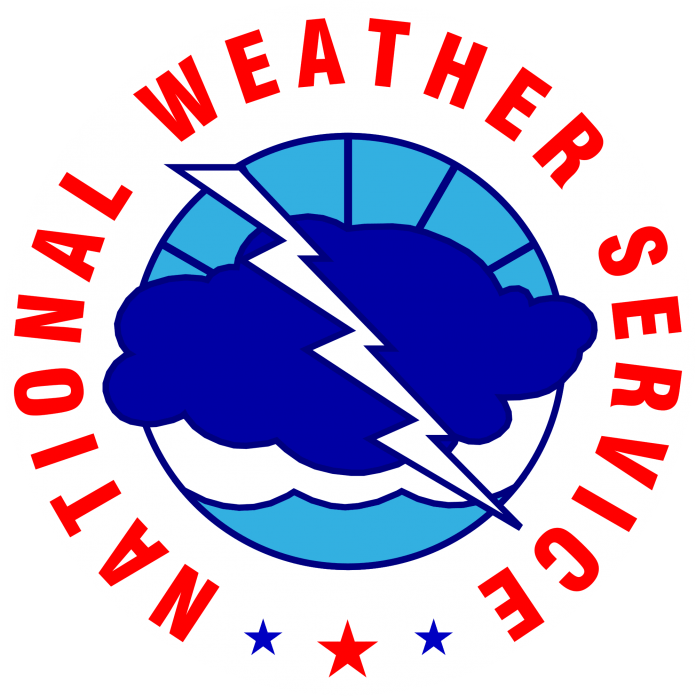 Driving conditions are expected to get worse as the night goes on.
National Weather Service meteorologist Cory Rothstein says areas north of Springfield will get heavy snow.
Areas from Springfield to the Arkansas line will get up to two-tenths of an inch of ice.
The weather service says it doesn't expect any widespread power outages because of the ice.