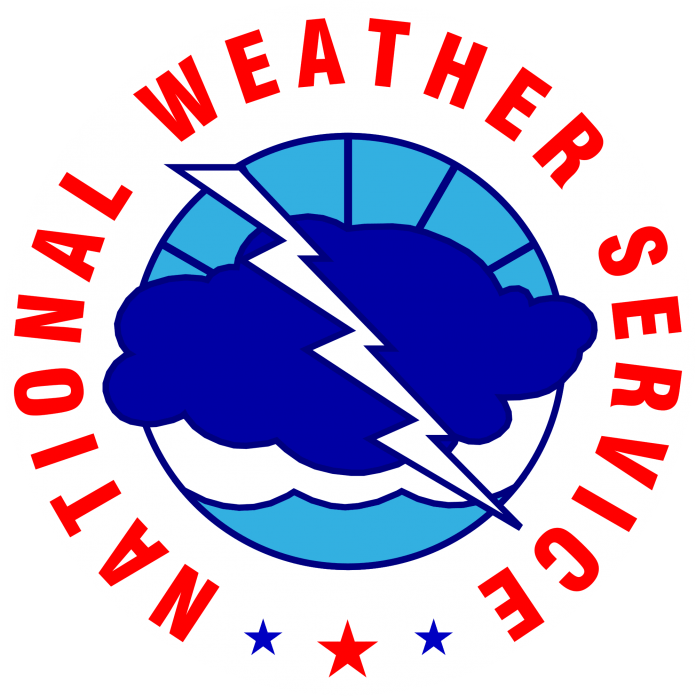 It's back to more winter weather tomorrow.
The National Weather Service says up to four inches of snow is possible north of Highway 60.
Heavier amounts of snow could fall in central Missouri.
Up to two tenths of an inch of ice is possible for areas south of Highway 60.
A band of sleet could also develop along the Highway 60 corridor.
That means everyone could get at least a glaze of ice – enough to make things slick.
Check MoDOT's Traveler Info map for the latest on road conditions.
The entire KTTS listening area is under a Winter Weather Advisory from Friday morning through Friday night.