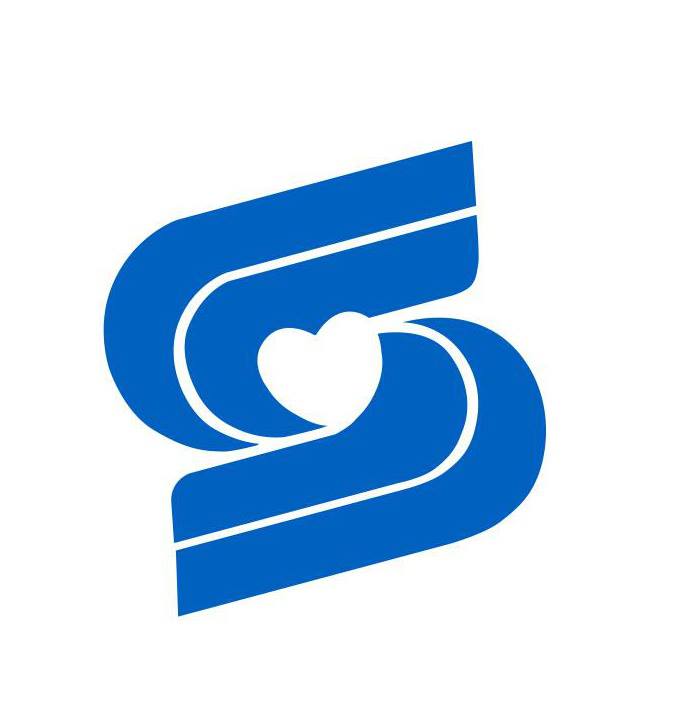 The city of Springfield wants there to be one less barrier for victims of rape and domestic violence.
On Monday, council members approved waiving the fees for those victims who want to get a copy of their police incident report.
A woman who was a victim of violence and now fights on behalf of other victims came up with the idea.
A secretary with "Me Too Springfield" says it's just one more thing the city can do to make survivors feel more comfortable and give more transparency.
Fees for other police reports will stay in effect.