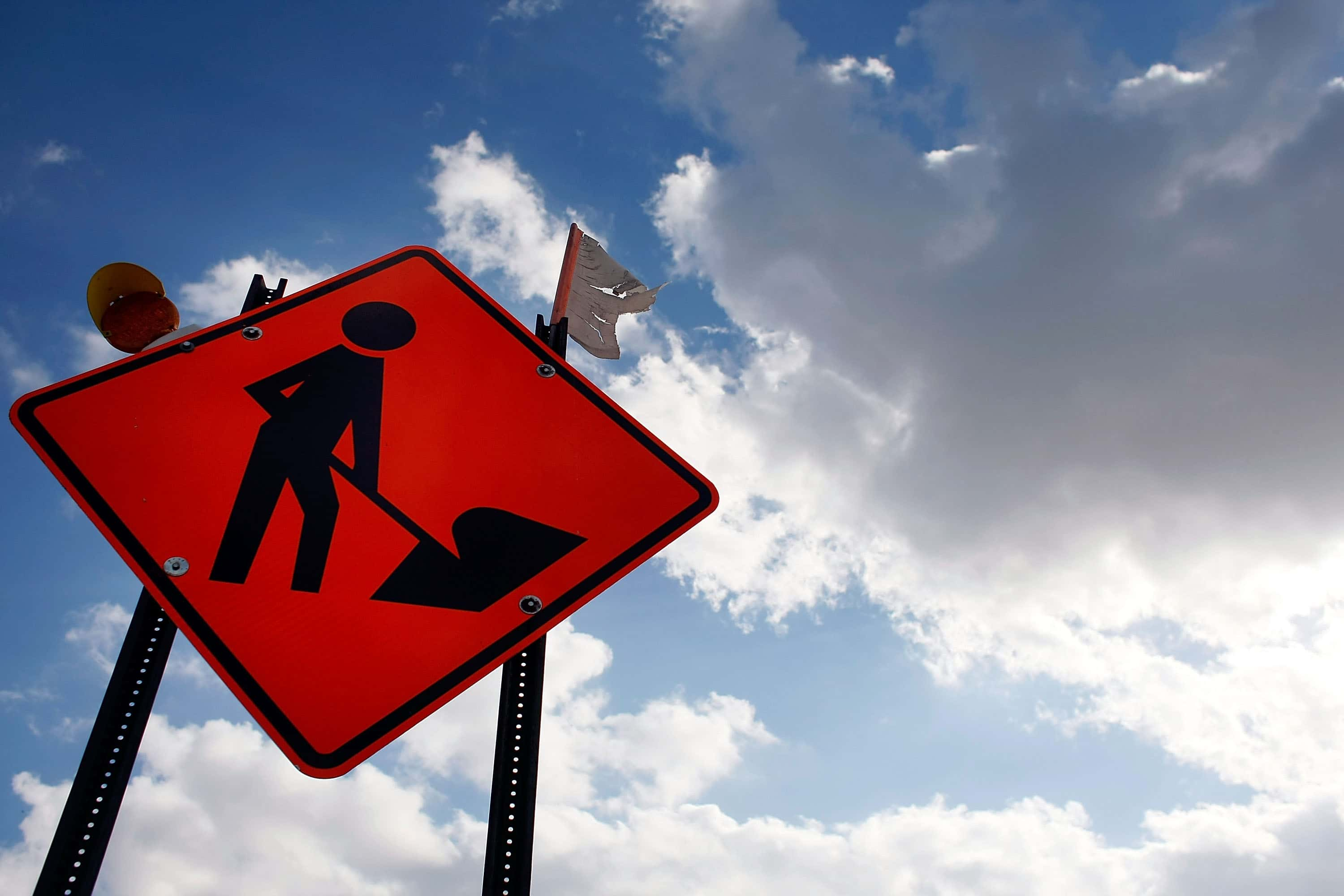 The first phase of a large project to improve and widen areas of Fremont near Battlefield in Springfield is starting next week.
City Utilities will first be relocating electrical poles along Fremont, blocking some southbound lanes in spots for the next four weeks.
Crews say if you have to take Fremont, use caution as crews are working with high voltage lines.
This is phase one of the Battlefield and Fremont Intersection and Roadway Improvement Project scheduled in 2020.
Full plans include widening Fremont Avenue to five lanes between Battlefield and Sunset.
More improvements will also be made at the Battlefield and Fremont intersection, adding more turn lanes and replacing traffic signals.
New sidewalks north and south along Battlefield will be put in, as well as east along Fremont. A multi-use path will be added to the west side of Fremont.,
The $5 million project is paid for through a voter-approved ¼-cent Capital Improvement Sales Tax.