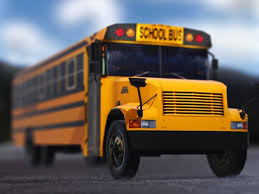 A state House committee could vote next week on a proposed charter school expansion for Missouri towns with at least 30,000 people.
Republican State Representative Dottie Bailey from Eureka tells Missourinet that when the free market is tested, it wins.
During a Missouri House committee hearing this week about a proposed charter school expansion, Carmen Ward says charter schools have not eroded St. Louis public schools.
Superintendent Bill Nicely from Kearney says expanding charter schools could financially harm the state's traditional public schools because both types of schools draw state funding.