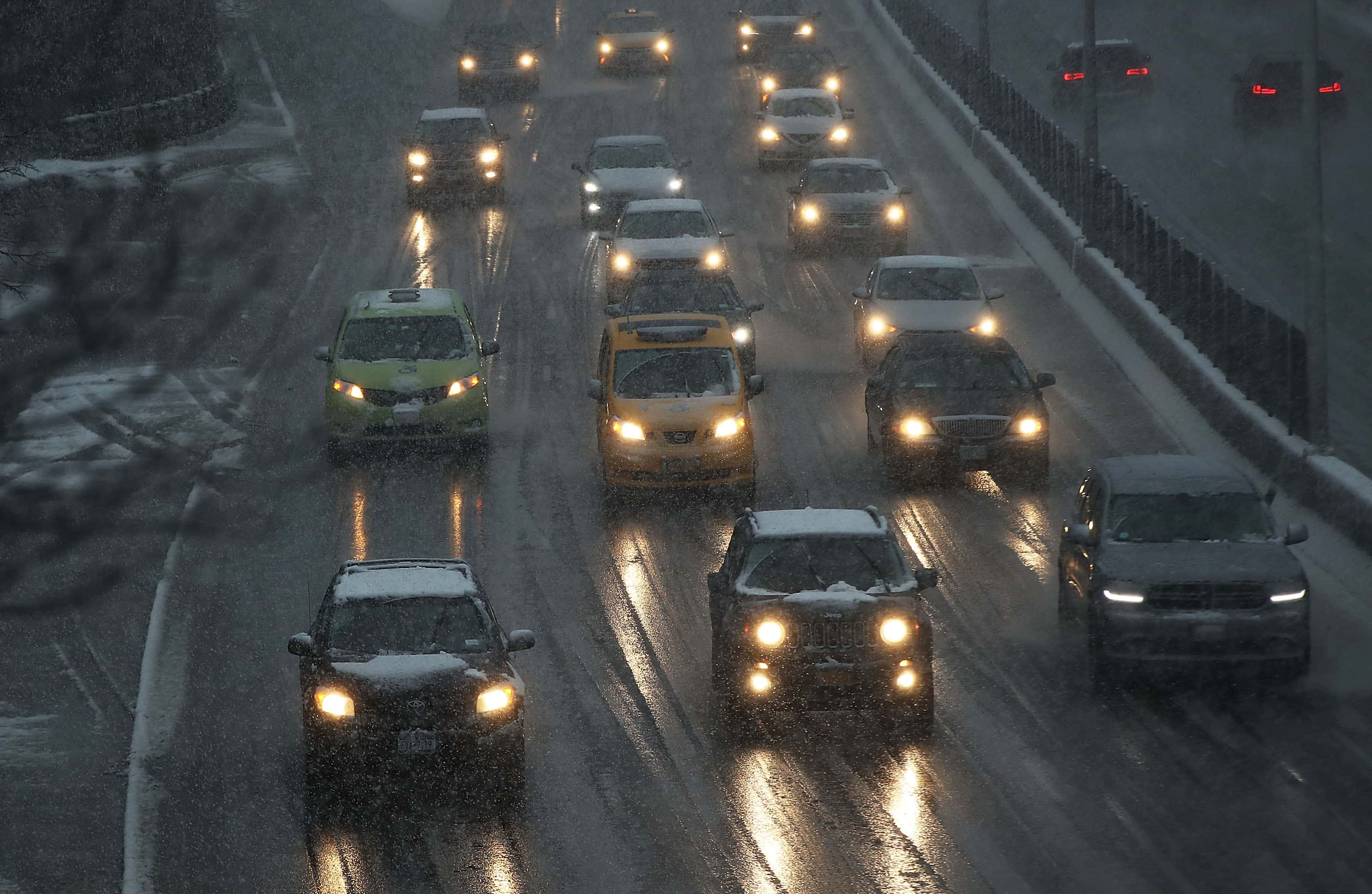 Road conditions west and north of Springfield are improving this morning, but you'll still want to take it slow in some spots after freezing rain and severe weather overnight.
The MoDOT Traveler Information Map is showing partly covered roads on Highway 54 through Nevada, as well as I-49 between areas north of Carthage and Harrisonville.
Highway 13 is also showing partly covered from Collins in St. Clair County through Clinton.
Reports of downed power lines has closed a section of Highway 160 at NN Highway just west of Lamar.
You can check road conditions across the state using the MoDOT Traveler Information Map here.