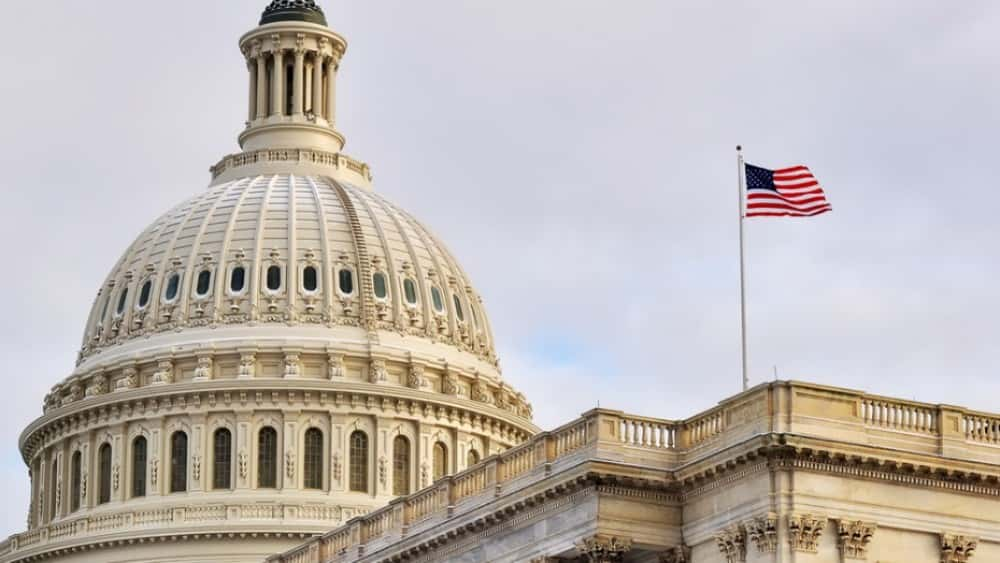 Missouri House Speaker Elijah Haahr announced that Representative.
Derek Grier will serve as the Chairman of the House Economic Development Committee.
Grier is replacing former Representative Jean Evans.
Evans resigned this week to serve as the next Executive Director of the Missouri Republican Party.
Rep. Grier operates a small business in the St. Louis region focused on real estate management, acquisitions, and consulting.  He has been an active member of numerous business organizations, including the Chamber of Commerce.