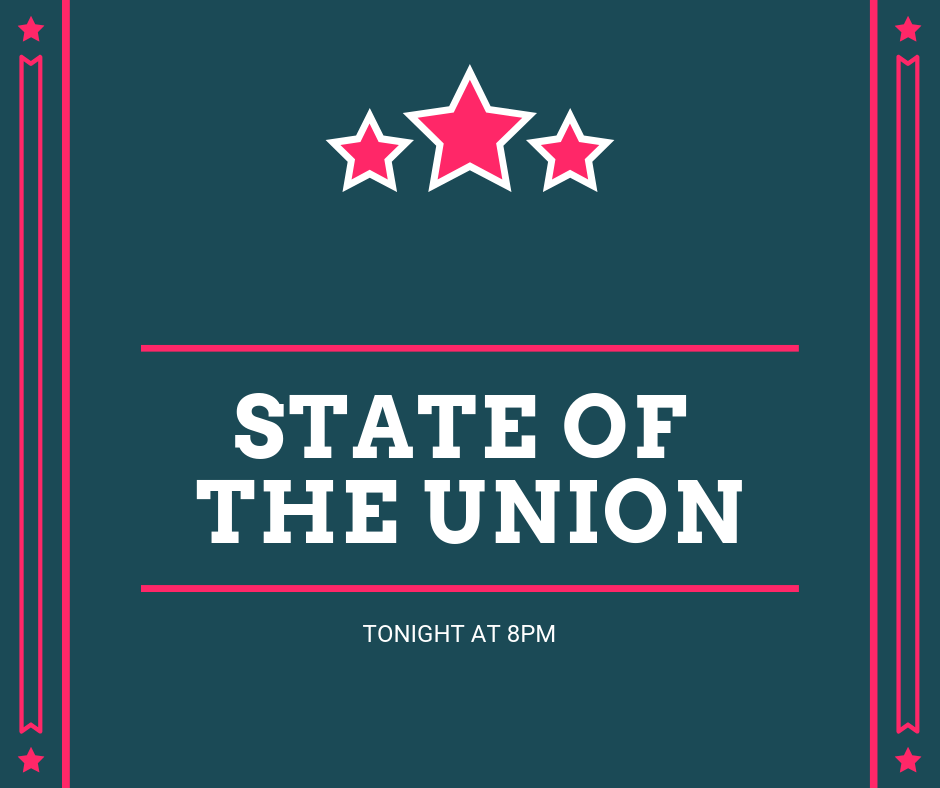 President Trump will deliver his State of the Union speech tonight to a divided Congress.
The President is expected to call for optimism and unity.
The speech starts tonight at 8 p.m.
You can hear it live on 104.1 KSGF-FM.
You can see live streaming video of the speech right here.