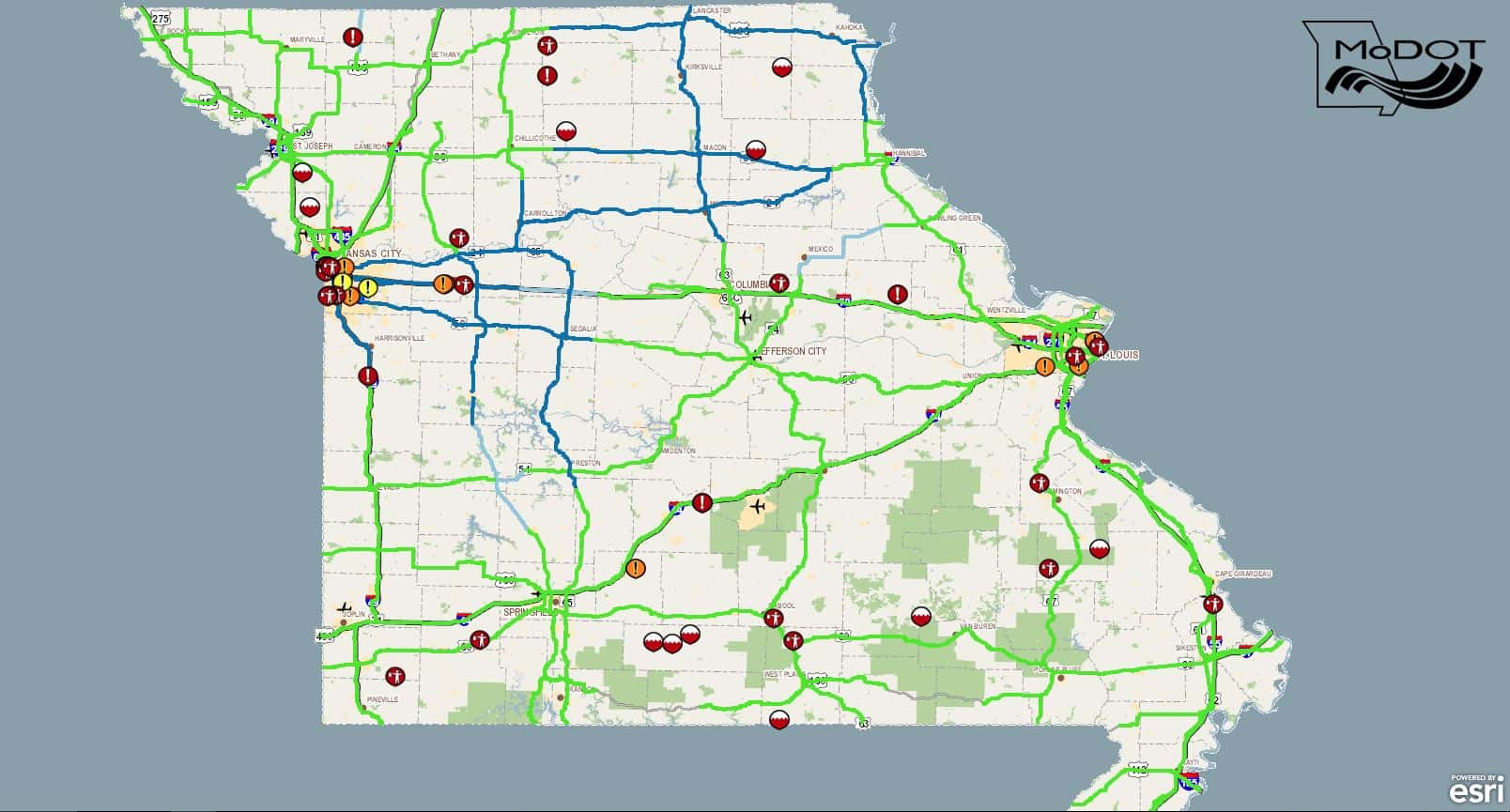 Update 9:14 pm
Freezing rain is a possibility for the northern Ozarks during the developing storm. Counties such as Barton, Cedar, Hickory, and St. Claire could see freezing drizzle in their area.
Highway 65 North of Highway D is partially covered.
The National Weather Service expects half-dollar sized hail, tornadoes, and other hazards in a potential wintry thunderstorm expected to arrive Wednesday evening and early Thursday morning.
If you do need to travel this Wednesday, we've provide a link to the Missouri Department of Transportation Traveler Information map here.