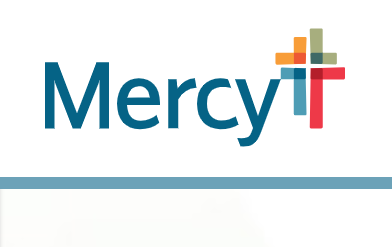 Those at Mercy are mourning the loss of a fellow nurse who died Friday after being hit by a car.
Police say Monta Rae Glaser was on her way to funeral home for a visitation in Aurora when she was hit while crossing the street.
She was air-lifted to Mercy where fellow nurses were waiting for her. She did not survive her injuries.
Police haven't said if the driver has been charged.