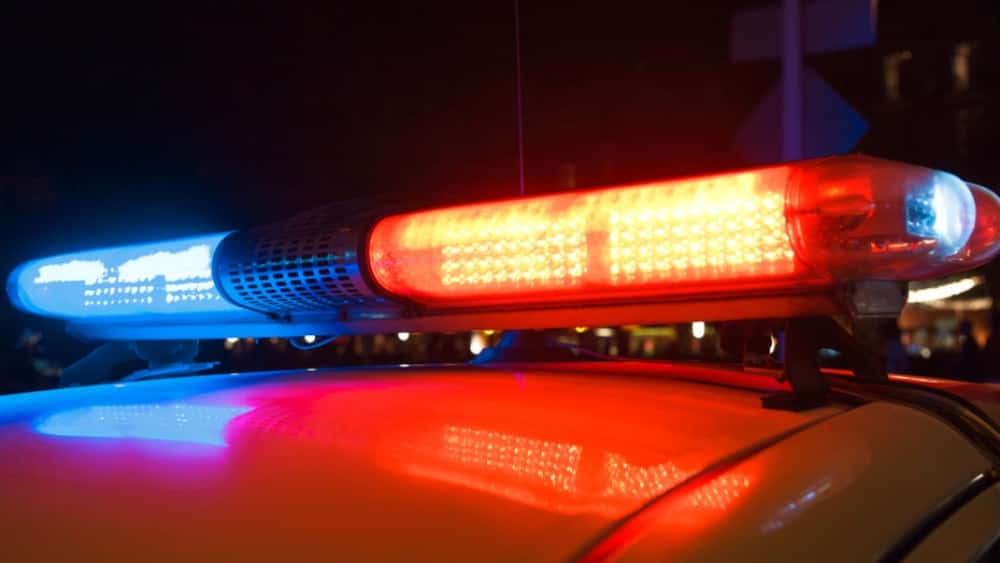 Deputies in Greene County are investigating a shooting over the weekend that left one person injured.
Authorities got on scene just before midnight Saturday night at a house on Farm Road 137, between Kearney and I-44 just north of Springfield.
Deputies say they found a victim who had been shot. The gunshots also hit the home.
The victim's injuries were not life-threatening.
The Greene County Sheriff's Office is still investigation. They are asking anyone with information to call the tip line at (417) 829-6230.