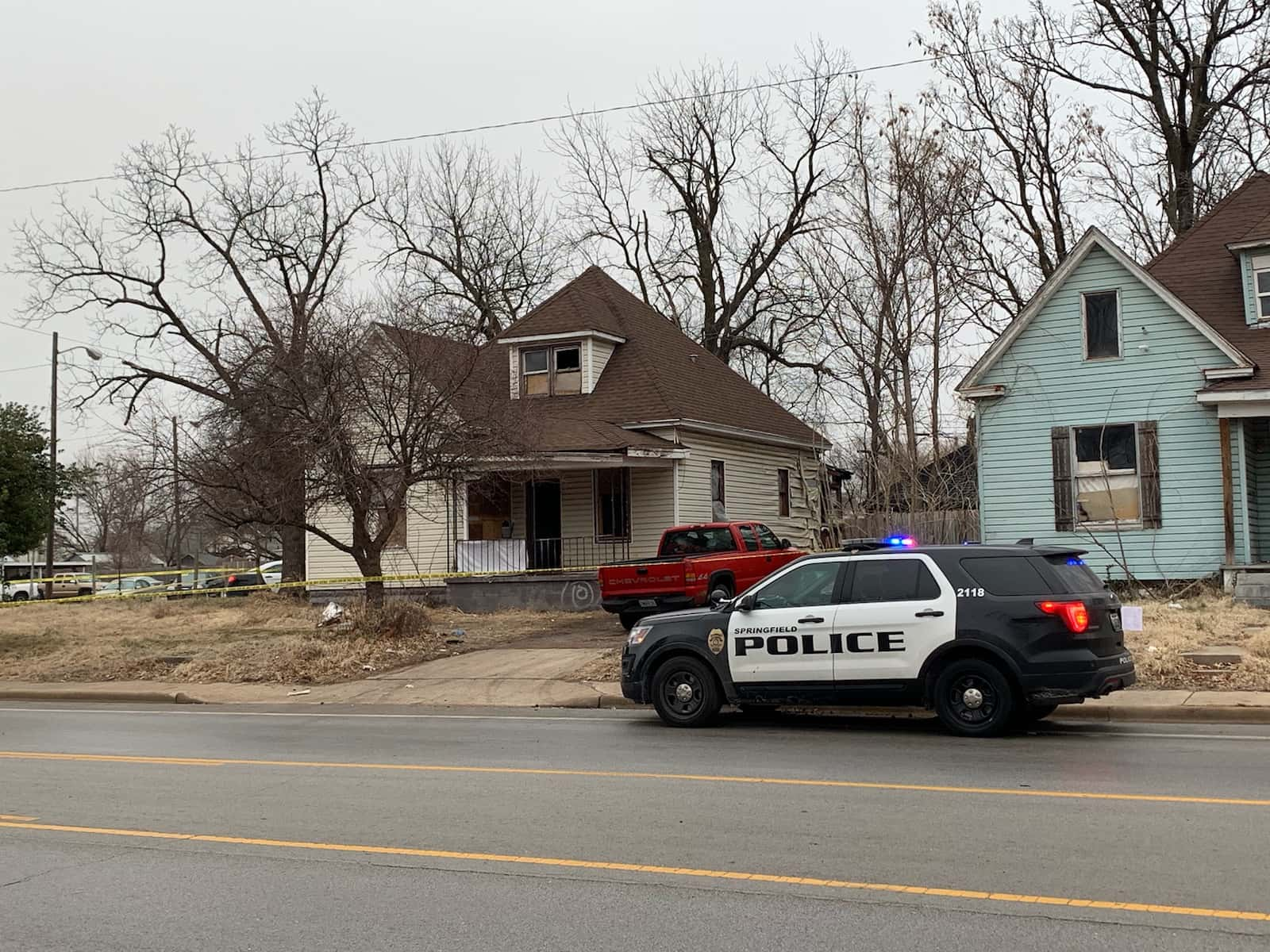 Police are investigating the death of a man at a home on Division east of Kansas Expressway in Springfield.
Officers were called to the house just before 4:30 a.m. Friday and found a man dead inside.
Police aren't saying how the man died, but they do have a crime scene investigation unit that has responded to the home and crime scene tape is up around the house.
Officers say several people are being questioned and they're calling it a "suspicious death."
You'll notice a lot of police activity in the area, but traffic is getting through on Division.