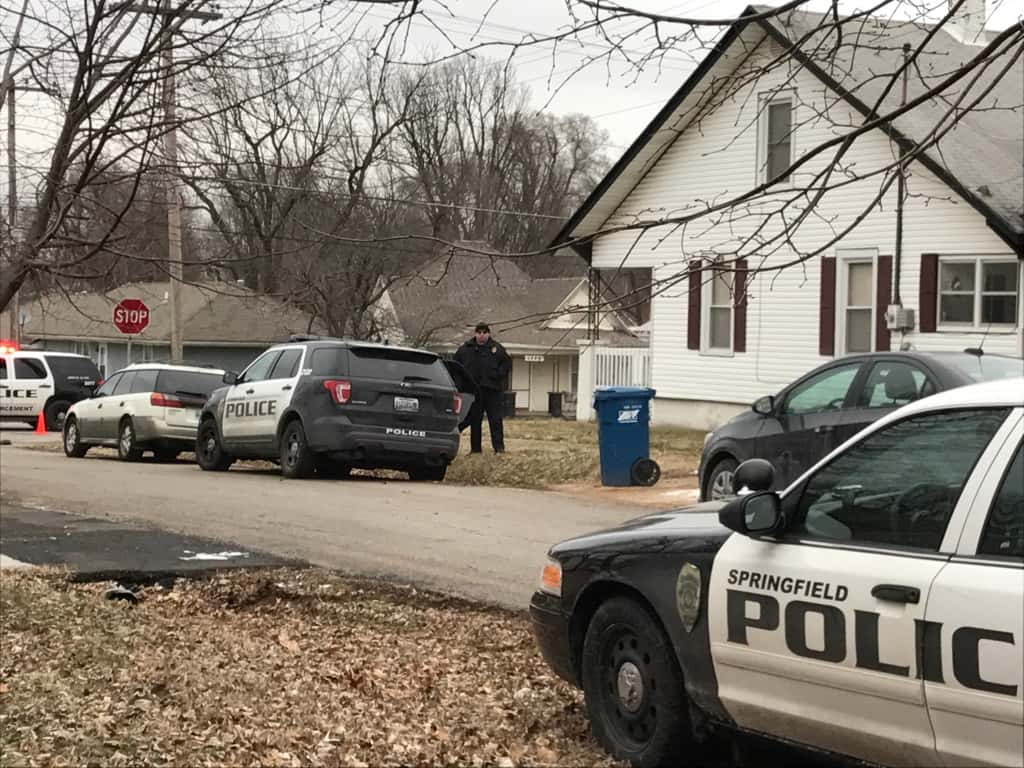 U.S. Marshals arrested a man after a standoff at a home in the 1200-block of west Atlantic.
He's been identified as Johnny Dell Bryan II.
He came out of the home just after 5 p.m. Thursday.
Bryan was charged in Taney County with multiple violent felonies including two counts of 1st Degree Domestic Assault.
A warrant was issued for his arrest on September 25, 2018.
The standoff shut down the intersections of Atlantic and Fort and Atlantic and Johnston for more than five hours.
Springfield Police had been asking people to avoid the area.
Standoff on West Atlantic In Springfield