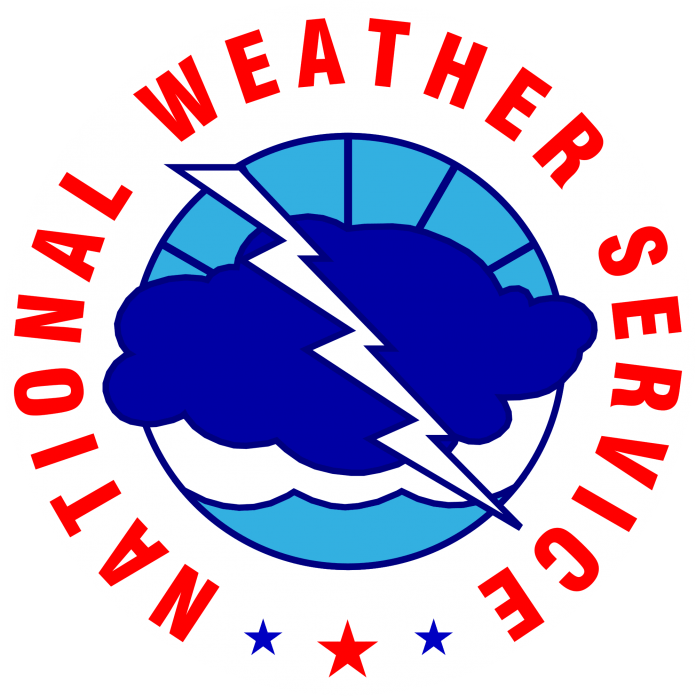 Freezing rain and freezing drizzle are expected tonight east of Highway 65.
The National Weather Service says enough rain will fall to form a light glaze of ice.
That could make roads slick tonight, so check MoDOT's Traveler Map before you drive.
There's a Winter Weather Advisory from 8 p.m. Thursday night through 9 a.m. Friday morning for people in Christian, Douglas, Laclede, Ozark, Webster and Wright counties.