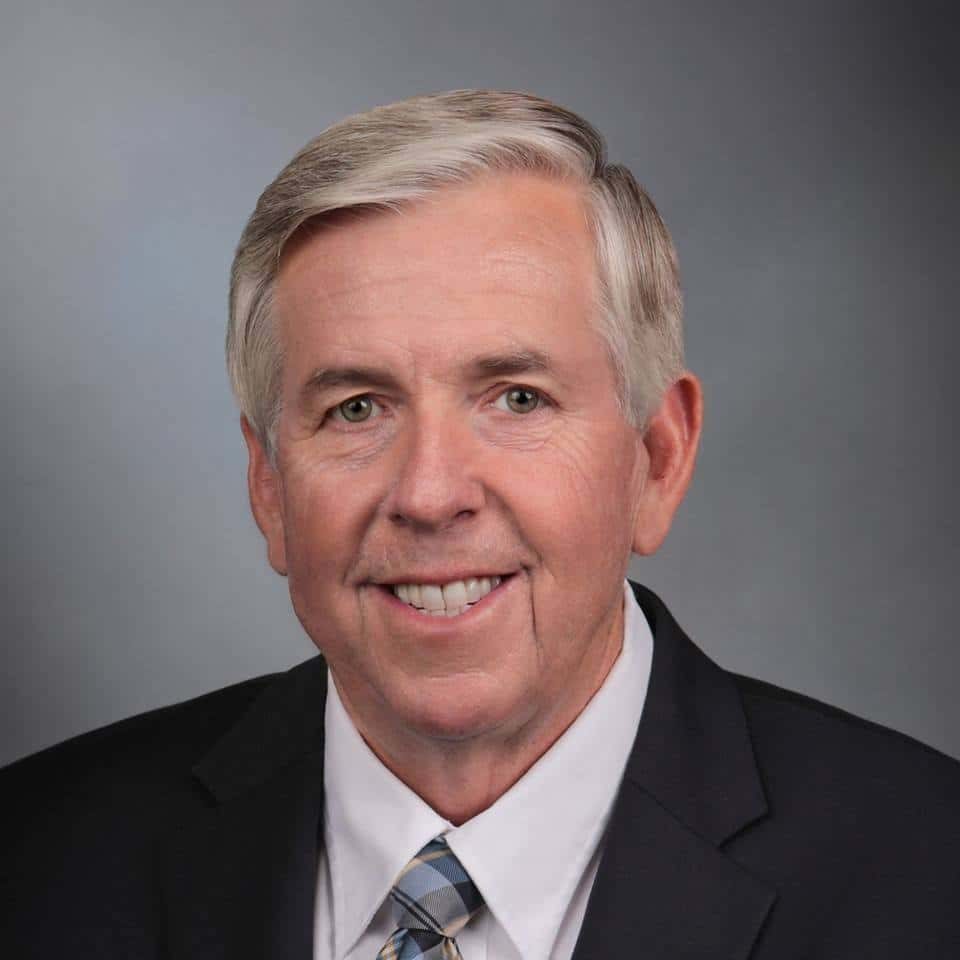 Governor Parson wants an additional $3 million next fiscal year to provide early childhood development services to 1,529 Missouri families.
Former Governor Kit Bond, who started the Parents as Teachers organization, says the increase is long overdue.
Alison Gee with the Parents as Teachers organization tells Missourinet that parenting education needs in Missouri's rural areas might be a little different, but the demand is just as great.
Parson's $21 million in recommended overall funding would help families with children from birth to three years old in need of parenting education and screenings for health or behavioral conditions.