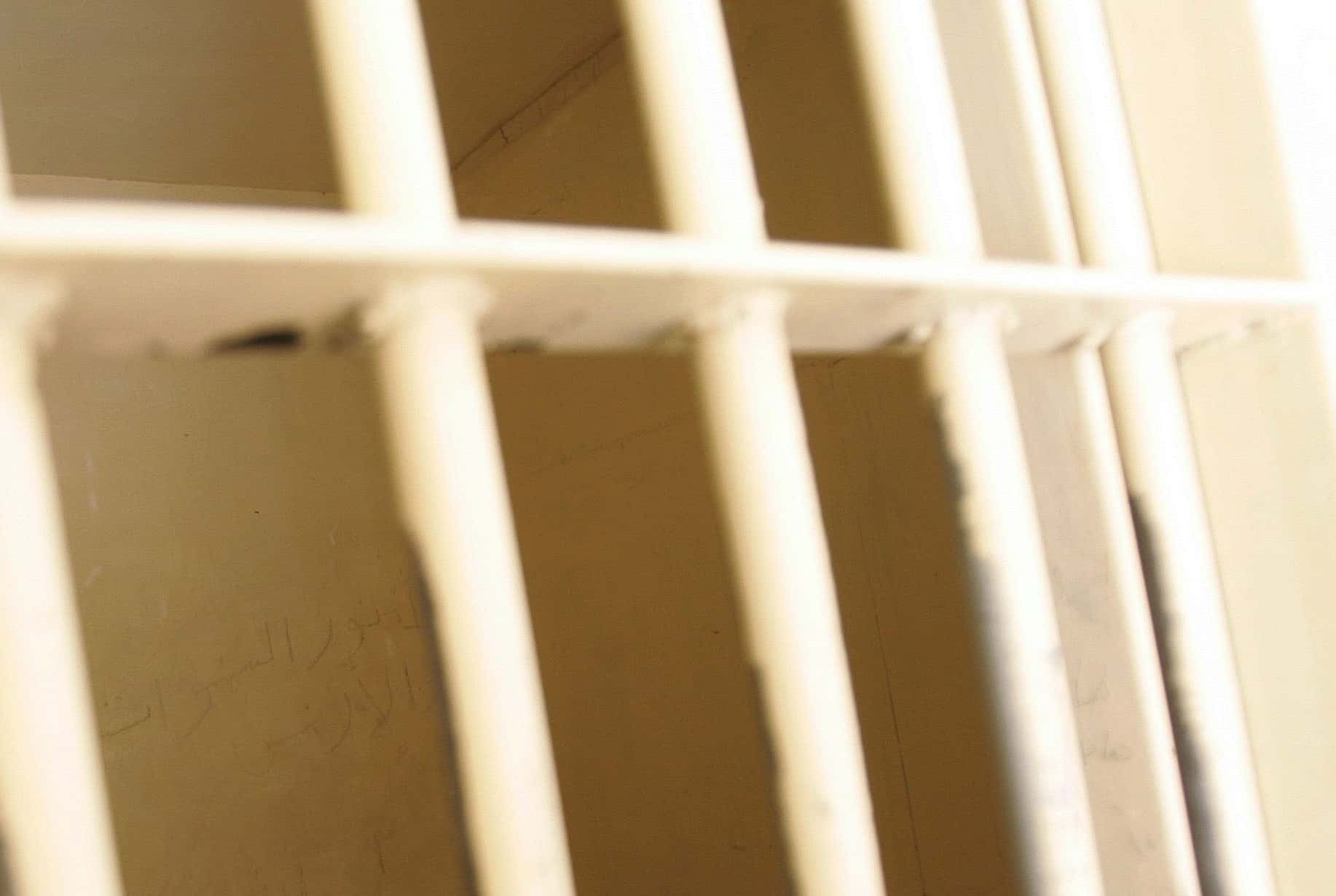 There's bipartisan support in the state legislature to focus on shifting the criminal justice system away from mass incarceration.
Freshman Republican Representative Louis Riggs of northeast Missouri's Hannibal tells Missourinet says he's looking forward to GOP Governor Parson's leadership on the issue.
Riggs of Hannibal says alternatives to incarceration are important.
Riggs is an attorney in northeast Missouri.