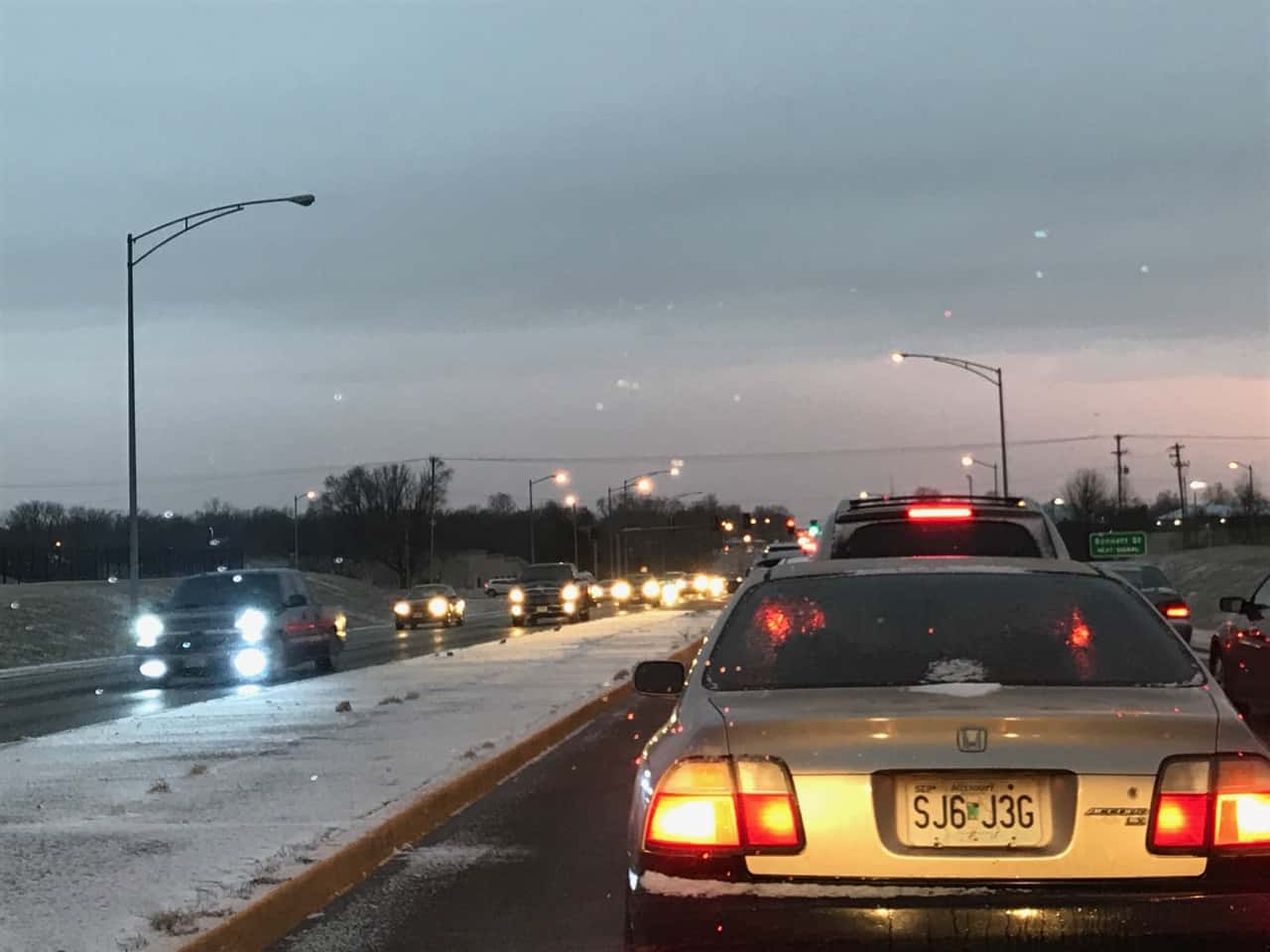 Even though the light snow is pushing through pretty quickly, some roads in the Ozarks remain slick.
Emergency crews responded to a crash at westbound I-44 near mile marker 90  just before 6 p.m. So far, there's been no reports of any injuries.
Fire crews in Dallas County reported several slide offs north of Springfield on southbound Highway 65.
For road conditions and travel updates, check out the  MoDOT Traveler's Map.