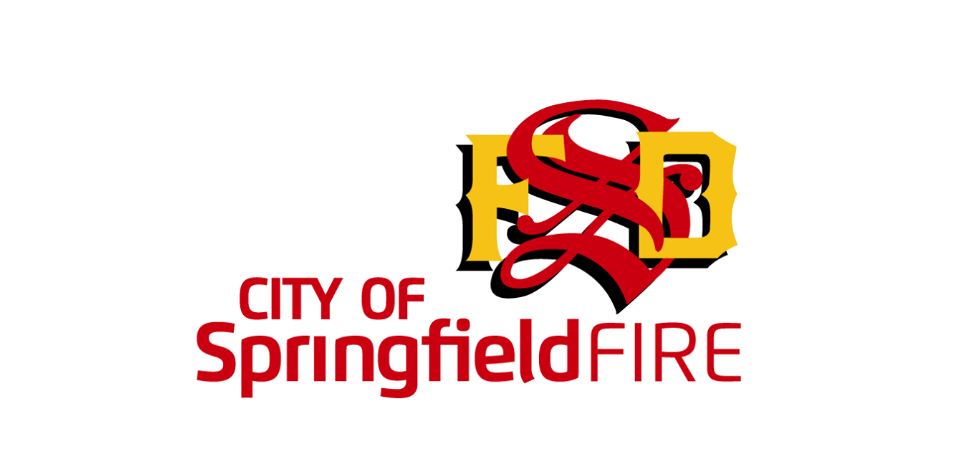 Those living in a unit at the Bear Village apartments in Springfield were able to make it out of their apartment okay after a fire early Thursday morning.
Firefighters say the sprinkler system was able to put the fire out quickly.
The flames were contained to the living room.
Those living in the first-floor unit say they woke up to smoke alarms and were able to get out through bedroom windows.
No one was hurt. Authorities say no one else in the building had to be evacuated.
The cause is still under investigation. The fire was in one of the new Bear Village apartment building at Roanoke and Grand, near MSU campus.