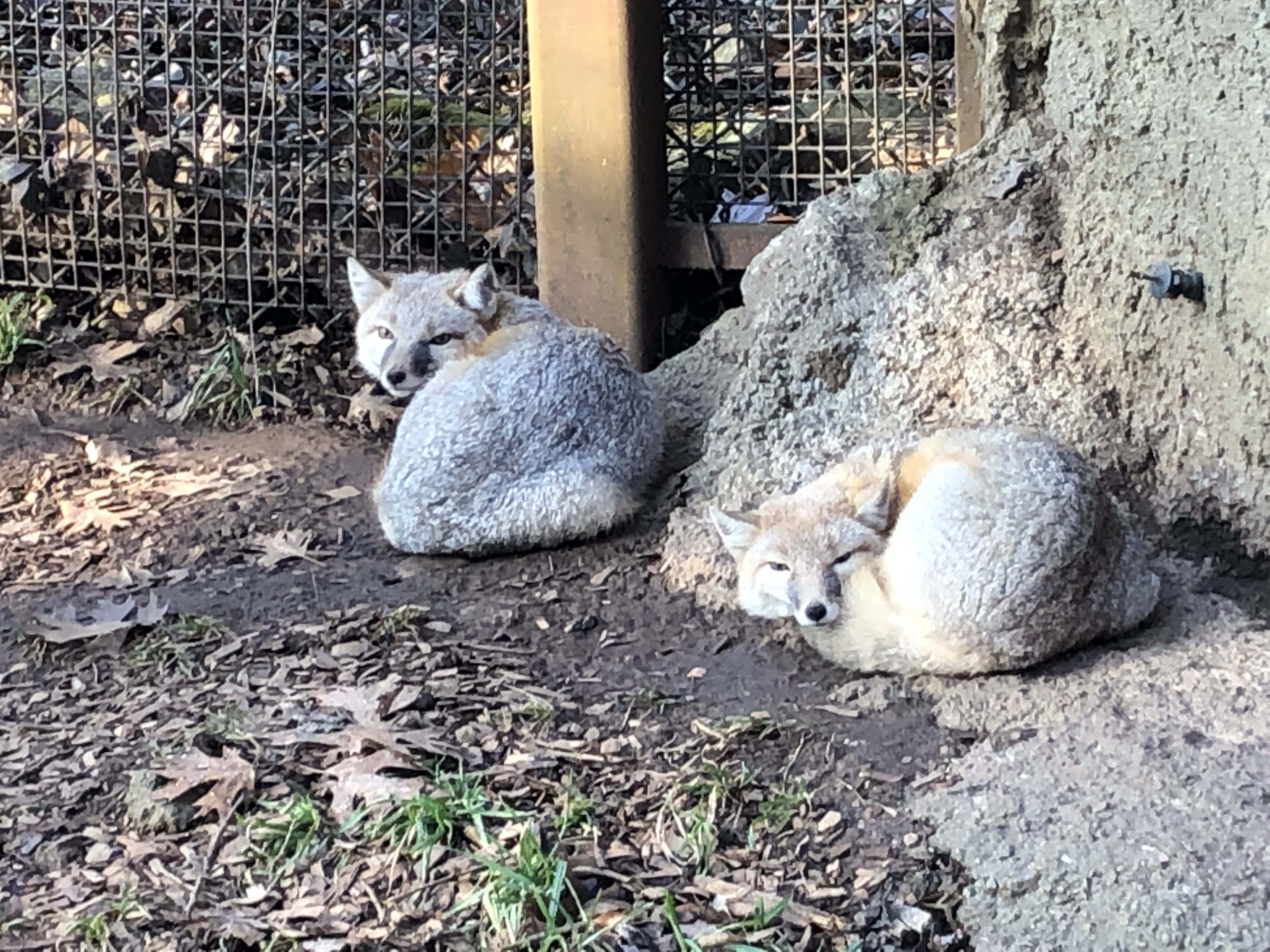 The Dickerson Park Zoo in Springfield has two new swift foxes.
Peggy, a 10-year-old female, came from the Endangered Wolf Center in Eureka, Missouri.
And Turner, a three-year-old male, came from the Pueblo Zoo in Colorado.
Swift foxes are very fast.
They are about the size of a house cat and spend much of their time underground.