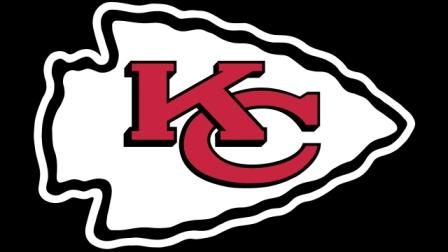 (AP) 9 p.m.
The Patriots and Chiefs are headed to overtime in the AFC championship game after a frantic fourth quarter in which New England scored a pair of touchdowns and Kansas City scored three of them.
Harrison Butker added a 39-yard field goal with 8 seconds left in regulation to send the game to overtime tied at 31. It followed an overtime finish in the NFC title game won by the Los Angeles Rams, the first time that both Super Bowl participants were decided after regulation.
The Patriots had taken a 31-28 lead on Rex Burkhead's touchdown run, but the Chiefs needed only two big completions from Patrick Mahomes to set up Butker's tying field goal.
*Time edited to display local time