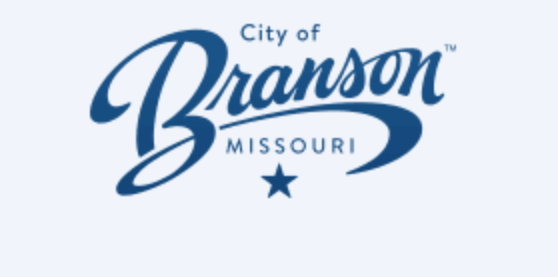 Branson City Hall has bumped up its security protocols.
Starting next week, everyone attending Board of Alderman meetings or Alderman Study Sessions will have their bags, briefcases and purses searched for weapons.
Everyone who walks into the building will have to walk through a metal detector.
Here is more information provided by the City of Branson:
BRANSON, Mo – As part of its continued commitment to the safety and security of its residents, guests and employees, the City of Branson routinely reviews the security measures at City Hall and updates security protocols when necessary.
Effective Tuesday, January 22, all persons attending Board of Alderman Meetings or Board of Alderman Study Sessions will experience some changes to the security measures and screening processes. These processes will include weapon searches of bags, briefcases, and purses. All in attendance will also be required to go through a metal detector.
As posted outside the building, all persons entering City Hall have given their implied consent to be subjected to a search of their persons and belongings.