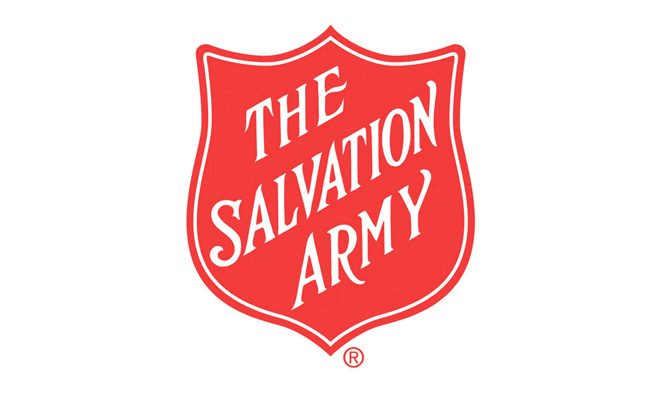 Federal Employees and households on the SNAP (food stamp) program will now receive additional assistance from the Springfield Salvation Army food pantry. The Salvation Army decided to make changes to the number of times a household can visit its food pantry due to the government shutdown..
Households will now be able to visit the food pantry,  1707 West Chestnut Expressway in Springfield, once per month. This will allow more access to the services of the food pantry compared to the normal schedule of households who are younger than 60 years old which can visit the food pantry once every 3 months and households who are 60 years and older can visit once per month. This new schedule will be offered through February 28th.
The Salvation Army food pantry is open Wednesdays from 9:30am-11:30am and from 1-2:30pm.
Federal employees will be able to receive assistance from the food pantry outside of the Salvation Army's normal Wednesday-only hours of operation of the pantry. Federal employees can visit the pantry during these hours:
Monday: 9:30 a.m.-noon and 1-3 p.m.
Tuesday: 9:30 a.m.-noon
Wednesday: 9:30-11:30 a.m. and 1-2:30 p.m.
Thursday: 1-3 p.m.
Friday: 9:30 a.m.-noon and 1-3 p.m.
If you would like more information please call the Emergency Social Services Office at 417-862-5509 ext 108 for more details. Learn more about emergency services provided by the Salvation Army here.