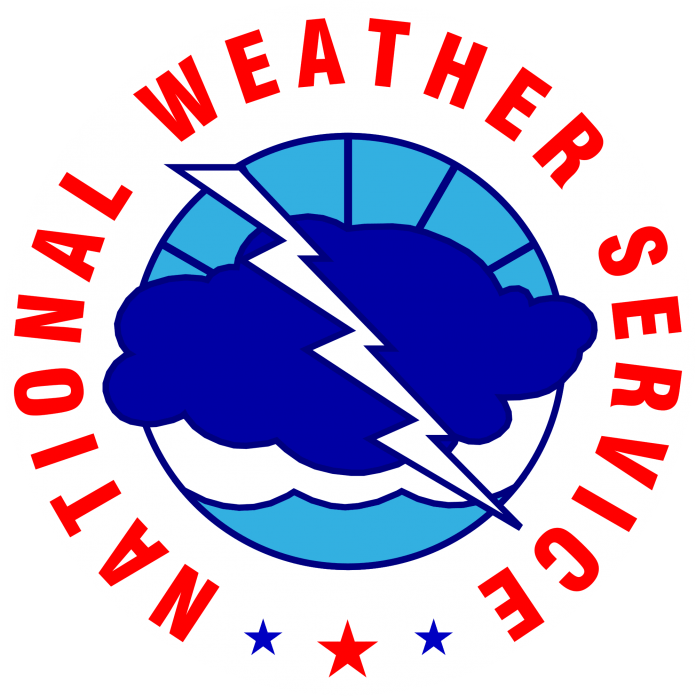 A cold blast of Arctic air will cover the Ozarks this weekend, making driving dangerous.
National Weather Service Meteorologist Mike Albano says there won't be a lot of snow, but the roads could be slick.
"The thing that we're most worried about right now is temperatures will be falling rapidly throughout the day tomorrow. Any untreated, wet roadways could freeze up."
Albano says most of the Springfield metro area will get no more than an inch or two of snow.
Some areas may only get a dusting.
The storm system will start out as rain, along with the possibility for 40-mile an hour wind gusts.
The entire KTTS listening area is under a Winter Weather Advisory from midnight Friday through 6 p.m. Saturday night.