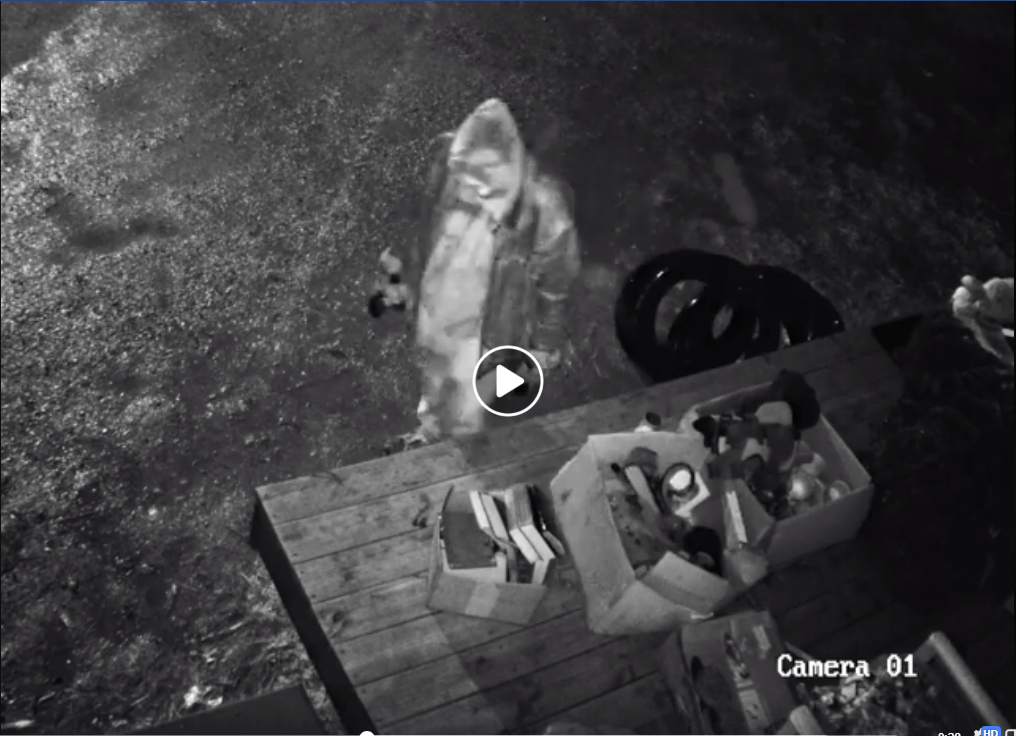 Someone broke into the C.A.R.E. Animal Rescue shelter in Springfield this week, stealing special dietary food from a shed behind the business.
Leaders of the rescue say on Facebook someone broke into a shed around 3am this morning and stole premium canned food we feed special needs animals at the Adoption Center.
Surveillance video shows a man walking past the shed, rummaging through some boxes behind CARE's Closet Thrift Shoppe, and returning to the area with our shed to disable the camera, before breaking the lock and stealing food.
The suspect is described as a white male in his late twenties to early thirties, medium build wearing a grey Missouri State hoodie.
If you have any information you're asked to call the Springfield Police Department.