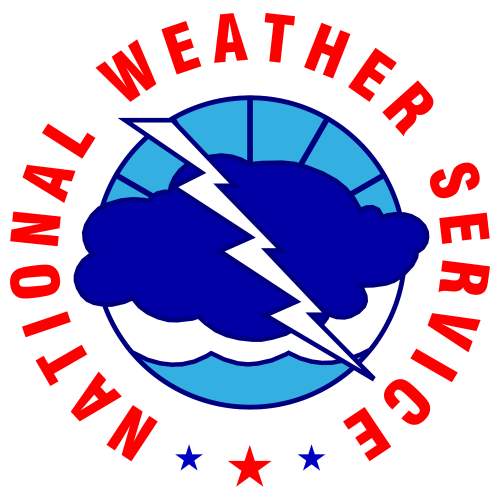 The Ozarks is going to have another shot of winter weather this weekend.
Meteorologist Michael Albano with the National Weather Service in Springfield say they're still hammering out the details for this system that's still in the Pacific Ocean.
Albano says the latest weather models have been hinting at a pretty good snowmaker coming into the nations mid section.
The weather service says a few inches of snow is still a good bet for areas north of I-44 and the Ozarks could receive widespread rainfall which could lead to a limited risk for flooding in low lying areas.