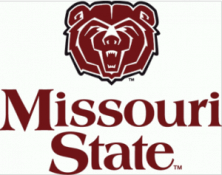 Missouri State University in Springfield has called off classes that start before 4 p.m. Monday because of the weather conditions.
All the classes that begin at 4 p.m. or later will be held.
A post from MSU's Facebook page also says the Greenwood Laboratory School and the Child Development Center will be open all day.