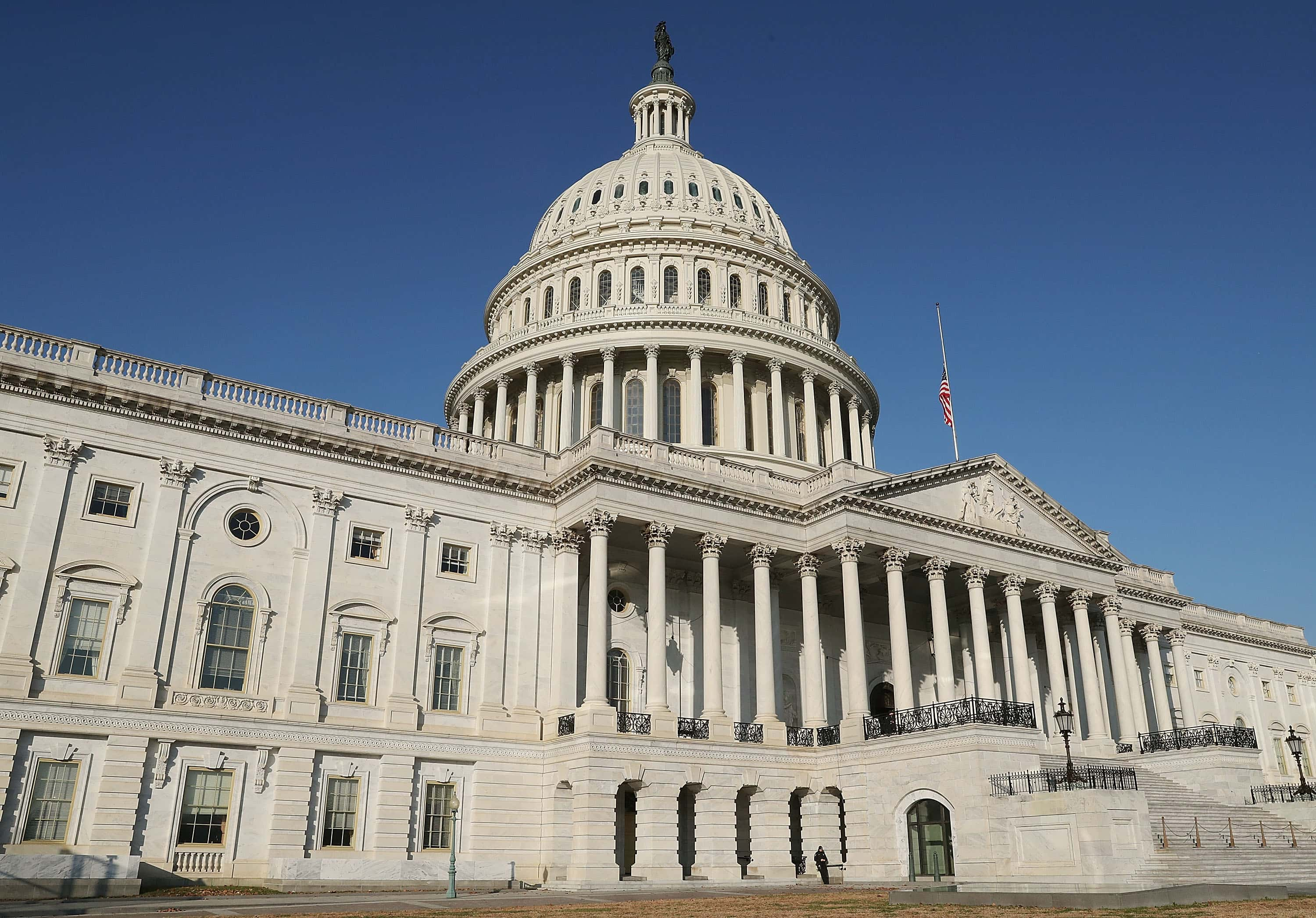 Missouri Congress members are sharply divided along party lines over support for President Trump's demand for a border wall to end a government shutdown.
West Central Missouri Congresswoman Vicky Hartzler tells Missourinet that she was against a bill passed by a voice vote in the GOP controlled Senate in December to temporarily fund the government without wall funding.
Northwest Missouri Congressman Emanuel Cleaver claims the wall is not necessary.
President Trump will make a national TV appearance Tuesday night to discuss what he calls the crisis at the border.