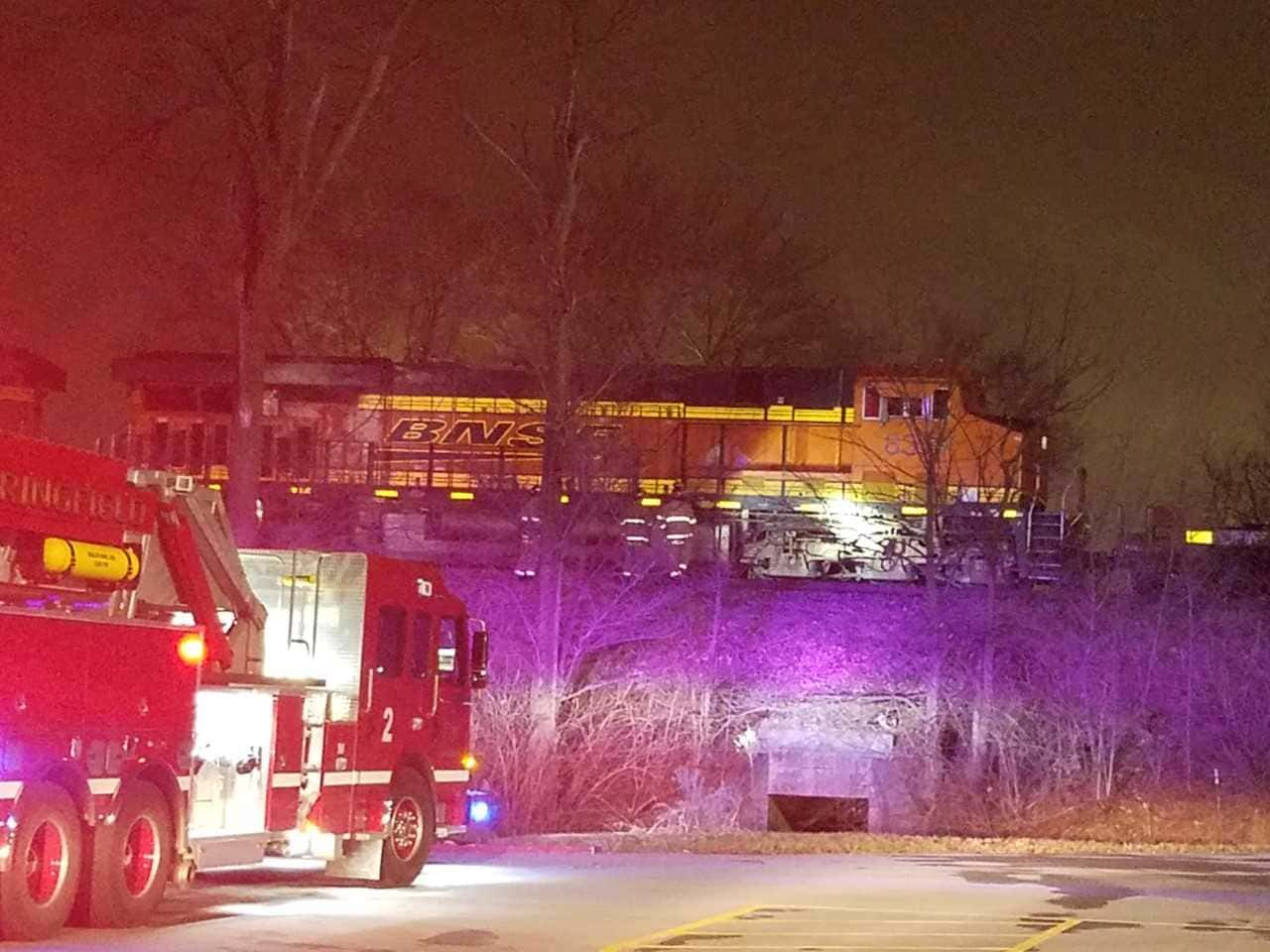 KTTS, Joe Rios
Springfield fire crews responded to a person who was trapped under a train near the 1900 block of North Glenstone, which is just north of Commercial Street.
Police Lieutenant Chad McIntyre says a train was traveling eastbound and that's when man was hit and then got trapped under the train.
At last report, the man was listed in serious condition.
Police say it was an attempted suicide.
Crews with Burlington Northern Santa Fe have stopped the train while the investigation continues.

Person trapped under train