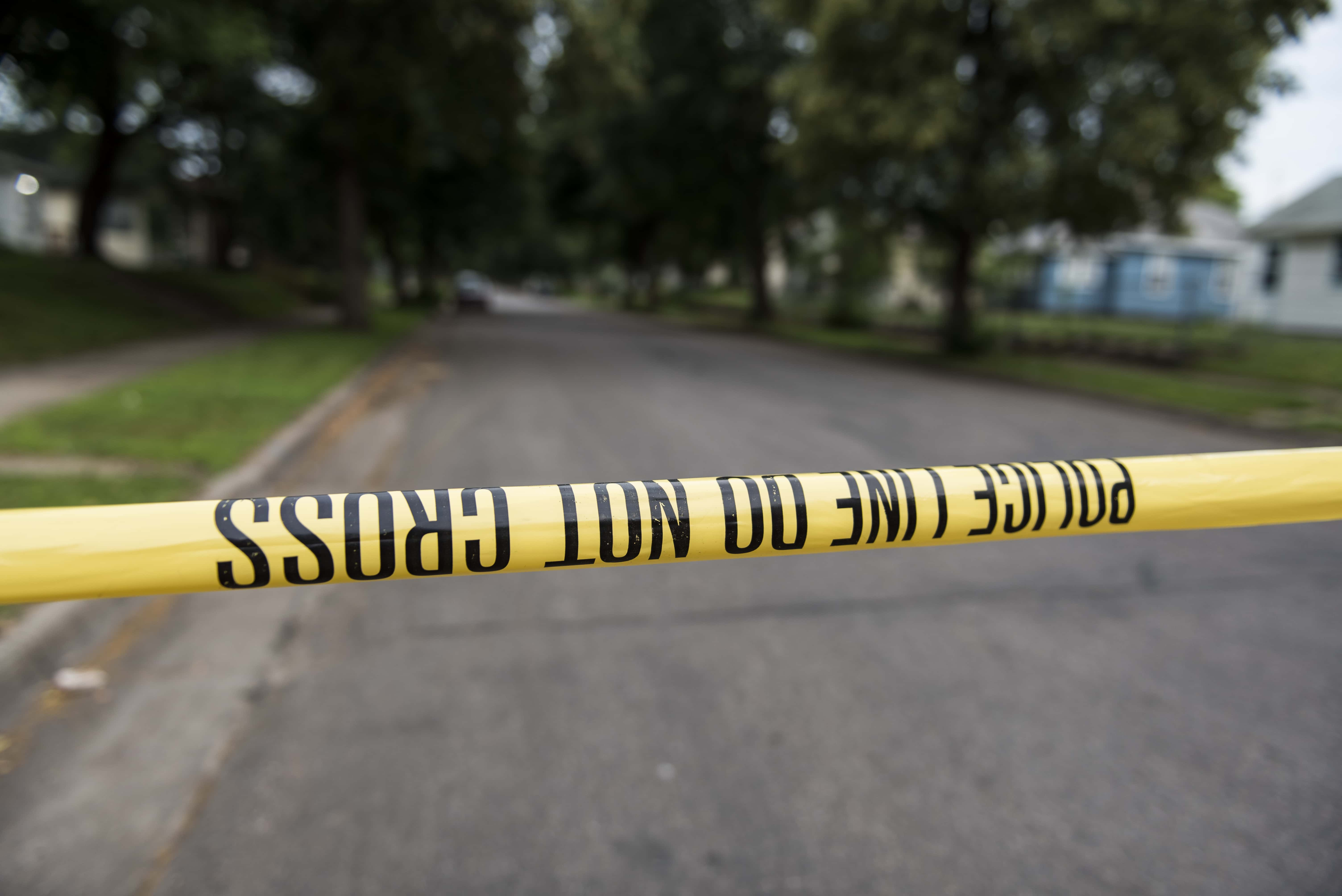 The Greene County Medical Examiner's Office is investigating in an area near Hillcrest High School in Springfield after someone called police about finding human remains Wednesday morning.
Lt. Tony Veinhage with the Springfield Police Department says the call came in around 11:45 this morning. Officers investigated and found what appeared to be a human skull and other remains off of Grant, near the Hillcrest High School baseball fields.
The caller told police the remains were near a creek.
Lt. Veinhage says the remains were significantly decomposed, so there didn't appear to be any signs of foul play, although it can't yet be ruled out.
A police spokeswoman says the case is being treated as a suspicious death.