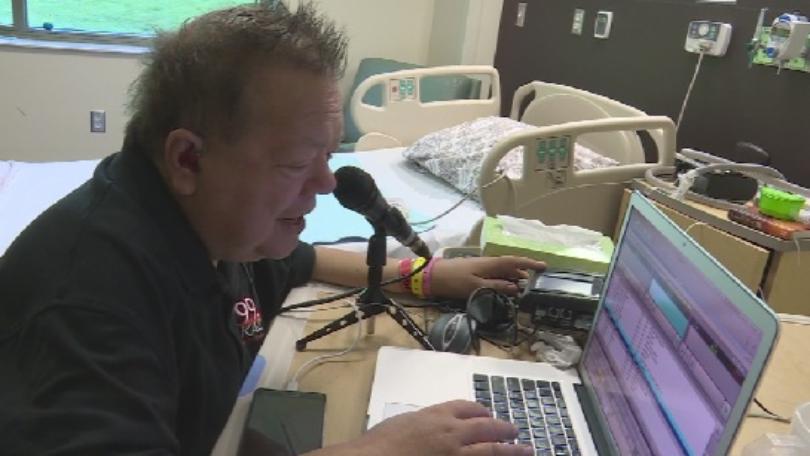 Courtesy of KY3
A veteran radio broadcaster, who was on the airwaves of KTTS and most recently on 99.5 KADI FM, died Friday.
Rod Kittleman worked in the business for 40 years.
His daughter says Kittleman had been in intensive care for the last several days.
Rod Kittleman was 58.