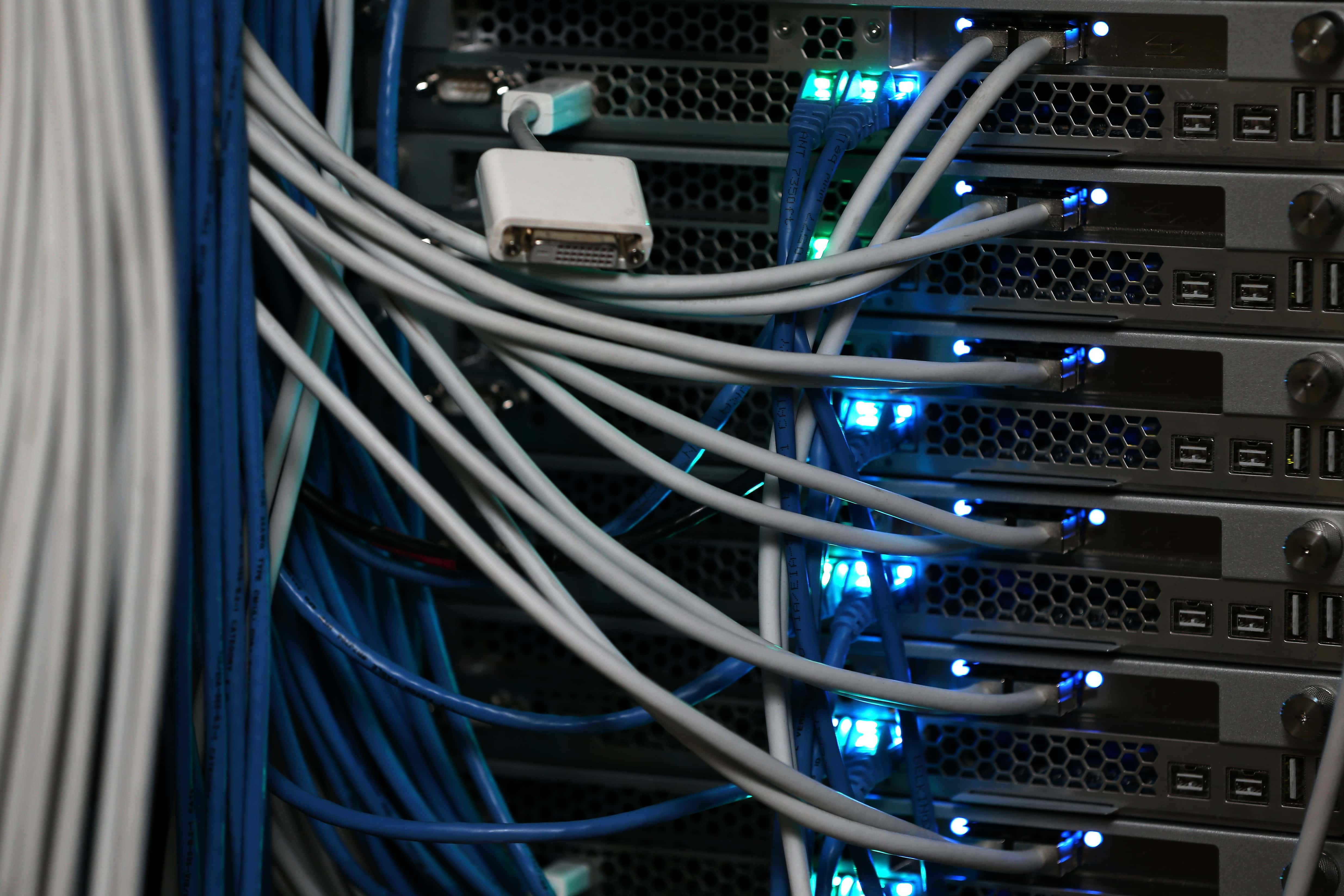 photo provided bygetty images
Many CenturyLink customers across the U.S. were without internet Thursday amid a lengthy outage that stretched from New York to California.
The outage began early in the day and continued into the evening. CenturyLink's network was "still experiencing a disruption," but the telecommunications company was working to restore services, Monroe, Louisiana-based CenturyLink said in a statement.
The statement provided no other details, including the cause of the problem and how many customers were affected.
Jessica Rosenworcel, a member of the Federal Communications Commission, said via Twitter it was a nationwide outage and her agency needed to investigate.
Residents of the Springfield, MO area have reported that they are unable to make phone calls to area codes outside their own. It is unclear if this is connected the nationwide incident.
Assembled with Information and Reporting from the Associated Press.