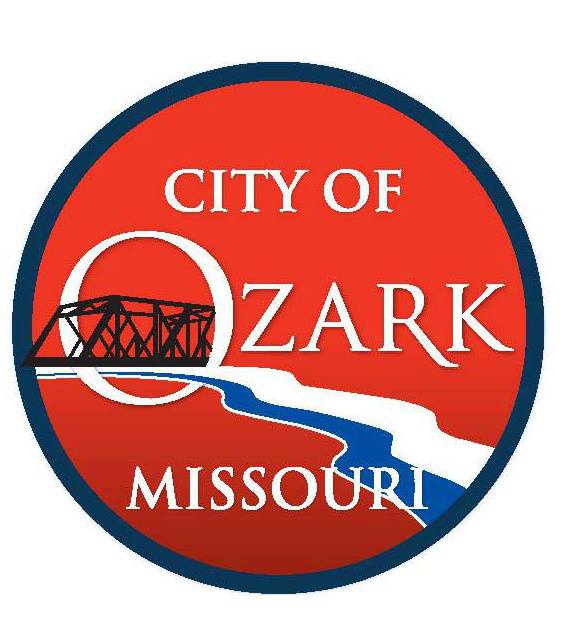 Ozark city leaders say in January, they will make a decision about the future of a cross on city property.
The 30-foot cross in the Finley River Park stands tall during the entire year.
The city lights it up as part of its light display in the park during the holiday season.
Freedom From Religion, a group out of Wisconsin, asked the symbol be removed permanently. Organizers with the group say they are a membership organization with more than 300 members in Missouri. One of their members who lives in Ozark filed the complaint about the cross.
Initially, city leaders said they would shut off the lights on the cross and remove it. Then after community outrage, they decided the cross would stay up and stay lit.