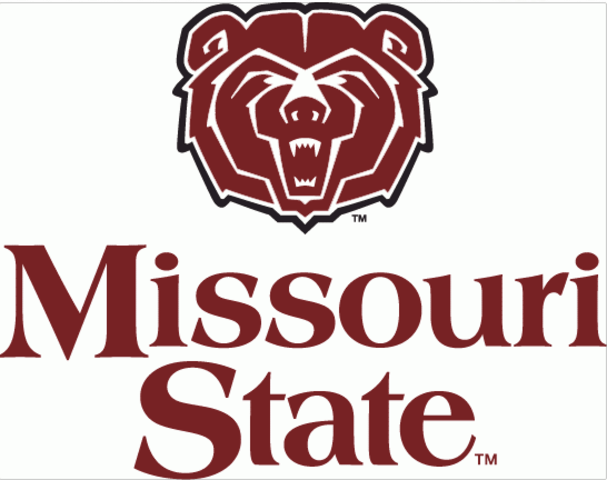 A major university will be asking state lawmakers for a large funding increase in the upcoming session.
Missouri State University in Springfield has an enrollment of 26,000 but receives about $2,000 less in state funds per student than any other state-funded college.
MSU President Clif Smart says the University has grown without receiving an increase in funding to accommodate the growth.
MSU says it would need an additional $40 million to bring its funding up to the state average.