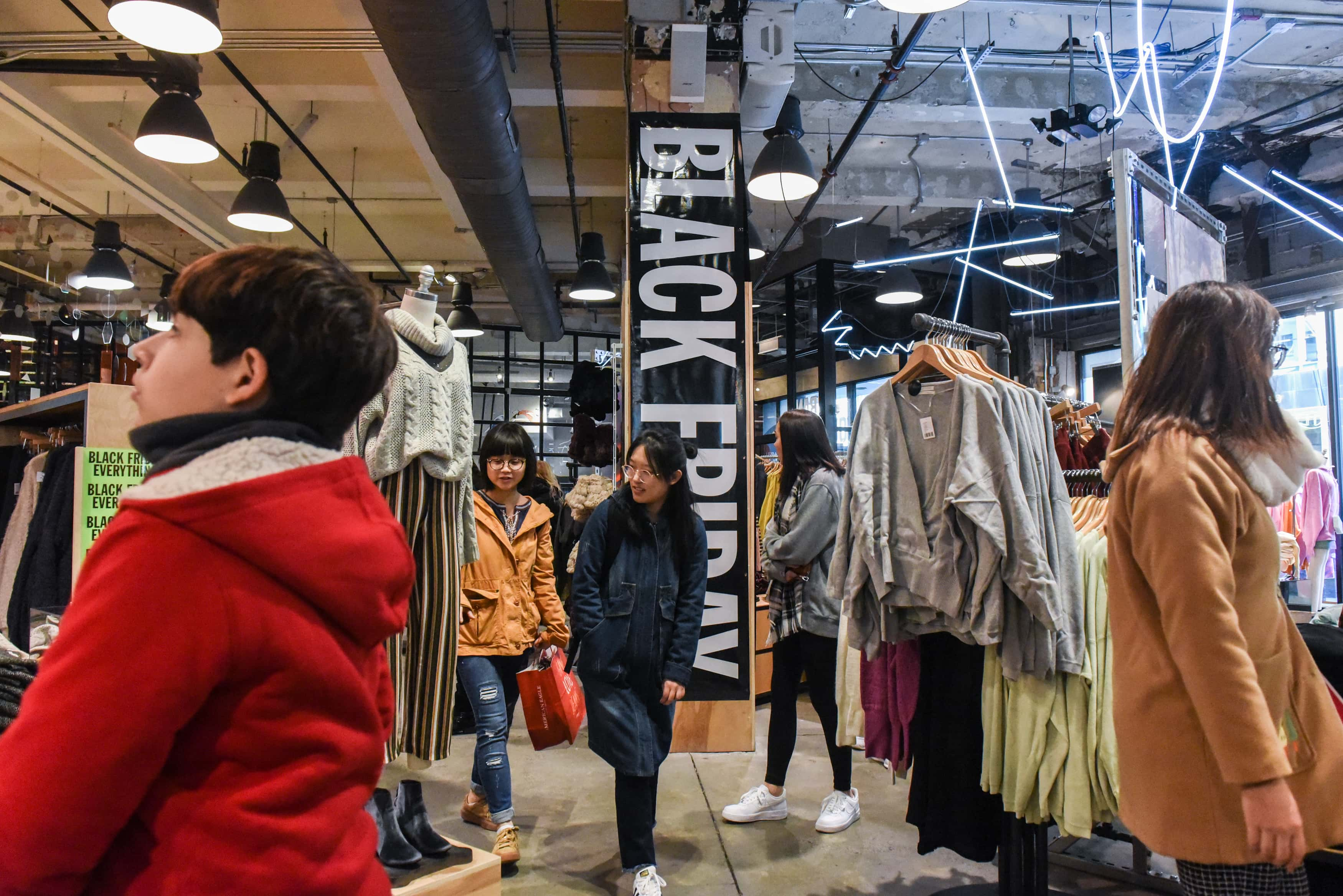 NEW YORK, NY - NOVEMBER 24: People shop at an Urban Outfitters store on "Black Friday" on November 24, 2017 in New York City. (Photo by Stephanie Keith/Getty Images)
Springfield Police are continuing to keep a close eye on shopping districts this time of year.
The chief says thieves are always patrolling large areas, parking lots, shopping centers and shopping areas.
The police department has also partnered with security cameras at shopping centers and malls.
Some tips to keep in mind include: lock car doors at all times, hide packages and presents in your car using a coat or blanket, and make sure no one is watching you in the parking lot.