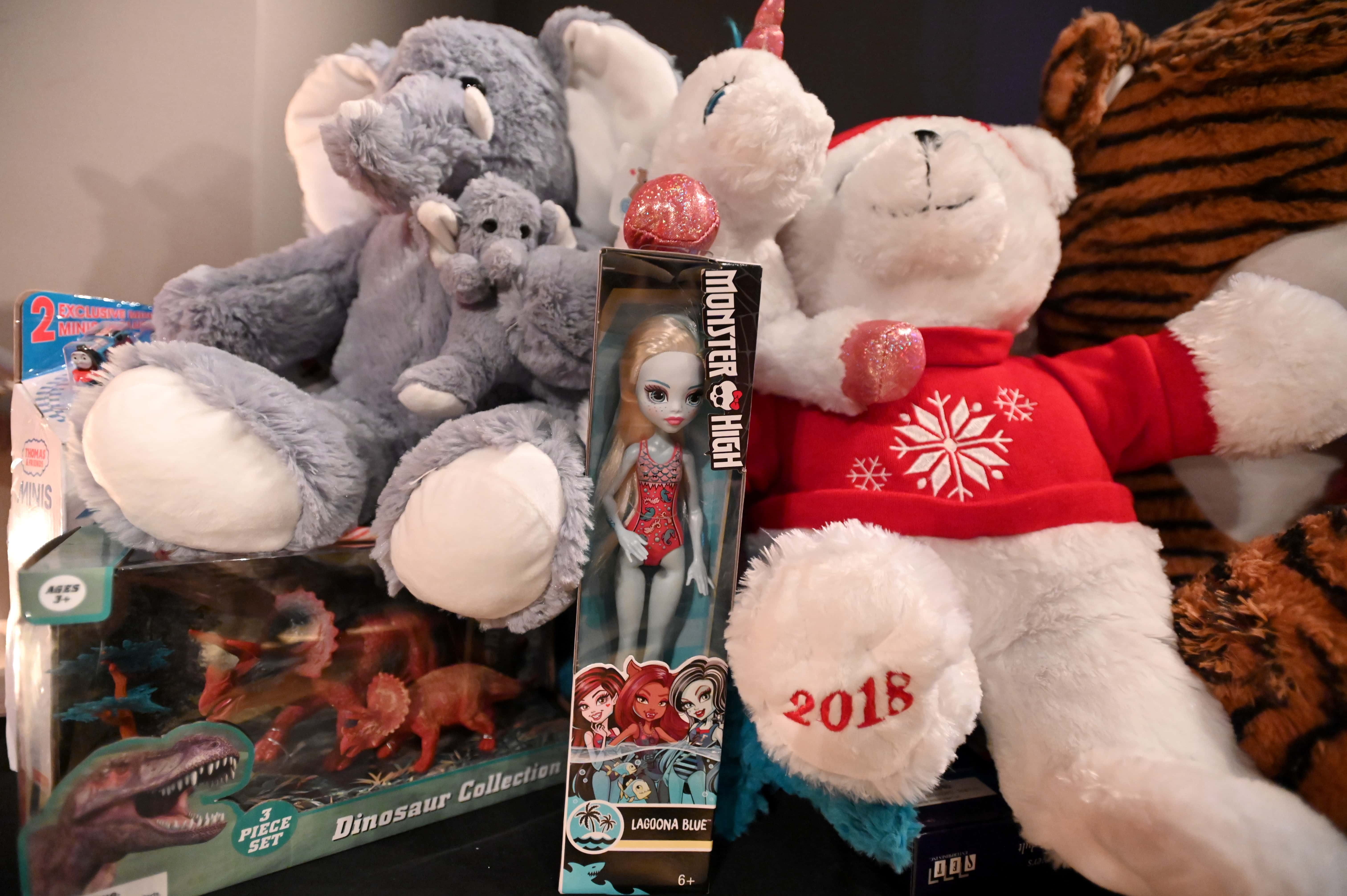 NEW YORK, NEW YORK - DECEMBER 14: A view of the toys at Susanne Bartsch and David Barton's Toy Drive at TMPL West Village on December 14, 2018 in New York City. (Photo by Andrew Toth/Getty Images for Susanne Bartsch & David Barton's Toy Drive)
Freeway Ministries is hosting their "Every Kid Gets a Christmas" event today.
The toy drive is at the church's north campus on West Talmage.
They're in need of toys for newborns to 5th grade children.
You can drop off donations between 5 p.m. and 9 p.m.
Freeway Ministries 
739 W Talmage Street 
Springfield, MO 65803