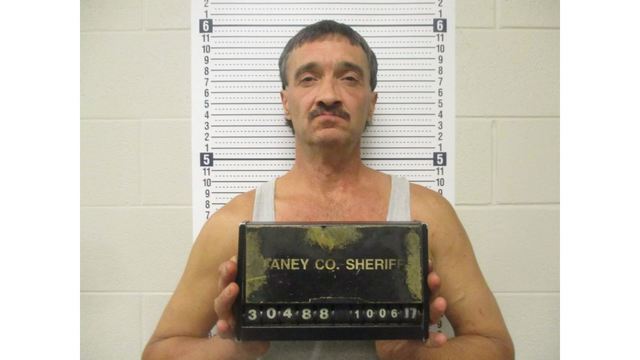 Photo: Patrick Malone
A judge sentenced a man from Lebanon to 34 years in prison for domestic assault and kidnapping.
In October of 2017, police in Branson found Patrick Malone's girlfriend walking on the road, badly beaten.
She says Malone, 48, hit her in the face, sat on her neck, pinned her to the floor and kept her from leaving a motel room.
At the time of the assault, Malone was on supervised probation in Laclede County for a felony drug case.