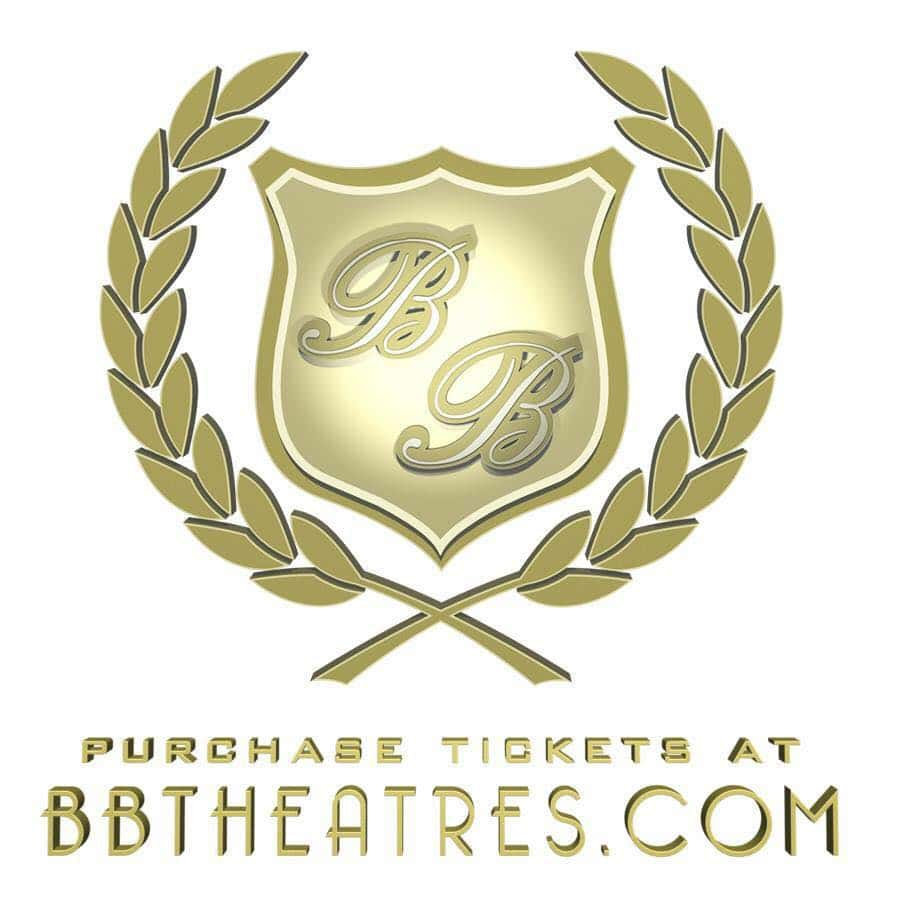 B&B Theatres in Ozark had to be evacuated Thursday afternoon after an employee found a threatening note.
Police arrested someone who admitted leaving a carving on a wall saying there was a bomb in the theater.
KY3 reports the theater was closed for about 30 minutes so officers could search the building.