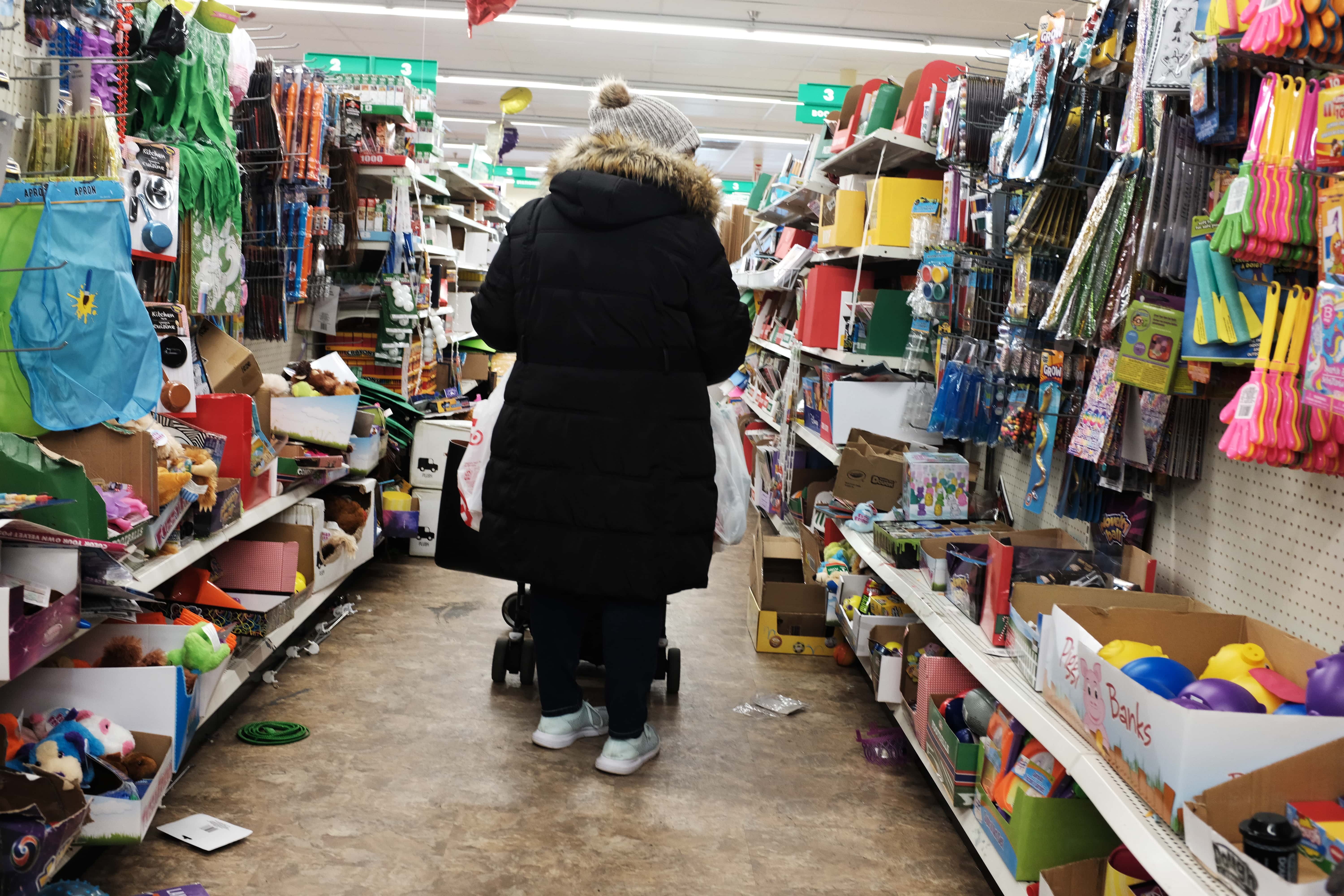 NEW YORK, NEW YORK - DECEMBER 11: People shop in a dollar store on December 11, 2018 in the Brooklyn borough of New York City. As the income gap between rich and poor continues to grow, dollar and 99 cent stores have become increasingly popular in both urban and rural America. Dollar General, one of several discount retail chains, has become one of the fastest growing retailers in the U.S. According to the Institute for Local Self Reliance, there are now over 30,000 dollar stores in the U.S., up from around 18,000 a decade ago. Dollar General and Dollar Tree alone are expected to have 50k stores in the next few years. (Photo by Spencer Platt/Getty Images)
A comprehensive study in Stone and Taney County is continuing to make progress at understanding poverty and health in the area.
The community assessment started in September when 18 different business leaders, agencies and ministries met to discuss what could be done to address poverty in Stone and Taney County.
KOLR10 reports around 15% of people living in those area live in poverty.
Once a consulting company analyzes the data, resident will be invited to weigh in on the issue.
Leaders expect that to happen in February.