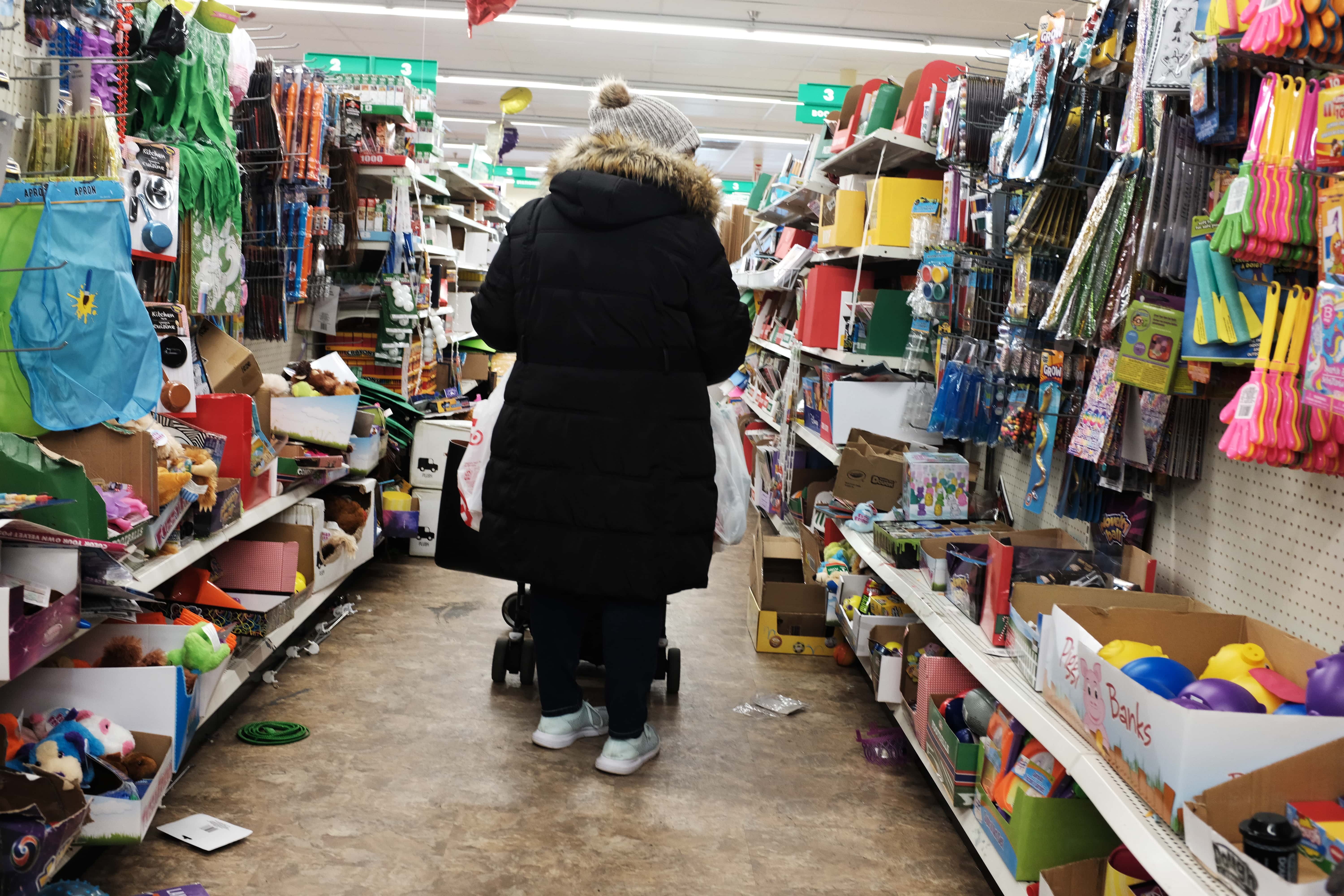 A comprehensive study in Stone and Taney County is continuing to make progress at understanding poverty and health in the area.
The community assessment started in September when 18 different business leaders, agencies and ministries met to discuss what could be done to address poverty in Stone and Taney County.
KOLR10 reports around 15% of people living in those area live in poverty.
Once a consulting company analyzes the data, resident will be invited to weigh in on the issue.
Leaders expect that to happen in February.