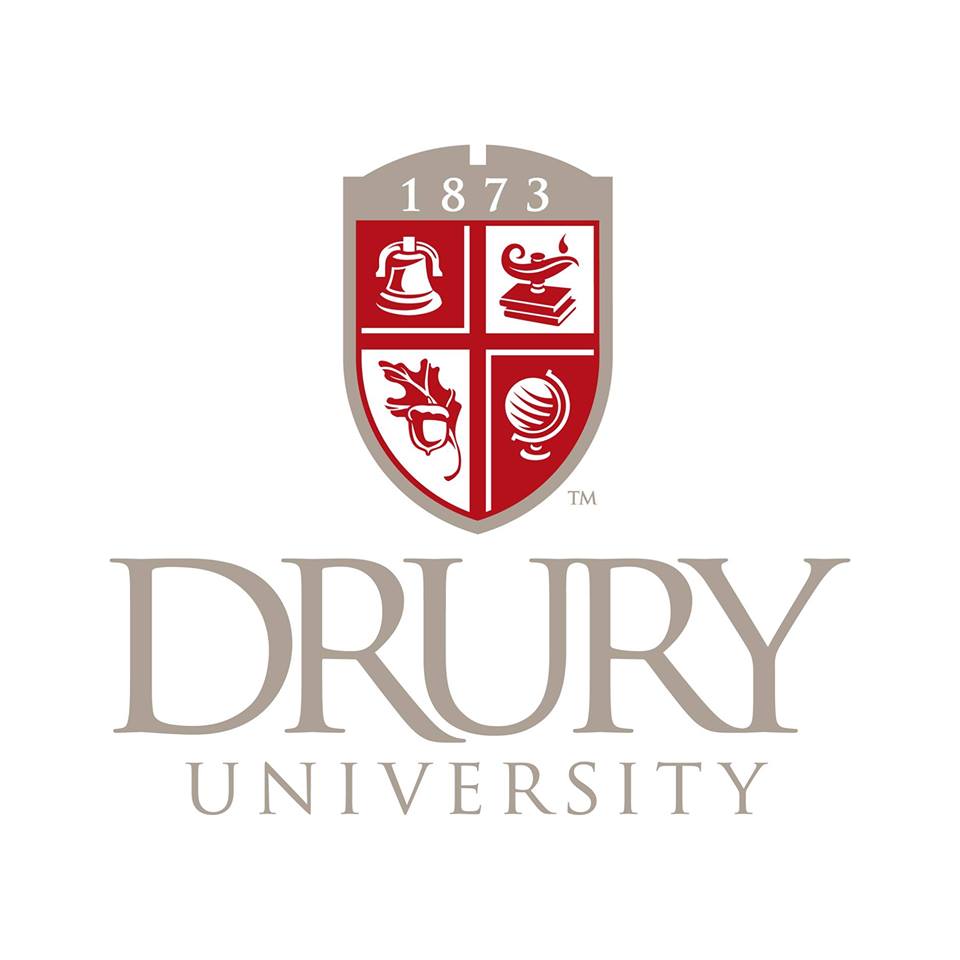 Drury University is going over the damage after a break-in at Lay Hall in Springfield.
Security noticed it early Tuesday morning.
The university says someone used a tool to force open the doors of the building.
A spokesman says the damage is minor.
Officials are checking to see if anything is missing.