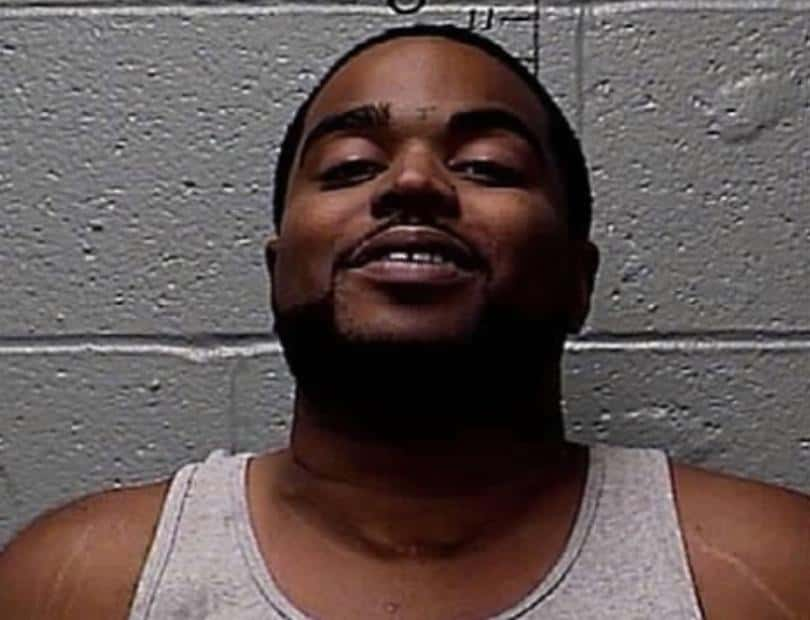 St. Francois County Jail
A man, who many people believe should have had a harsher charge for killing a 10 year-old boy outside of an elementary school in Springfield with his car, made an appearance in court Monday.
Greene County prosecutors say Lonnie Yeager was driving without a license when he hit and killed Riddick Tudor outside of Campbell Elementary.
Yeager's lawyer says the crash has been determined to be strictly an accident and that he had no control over it.
He's schedule to be back in court mid-February.