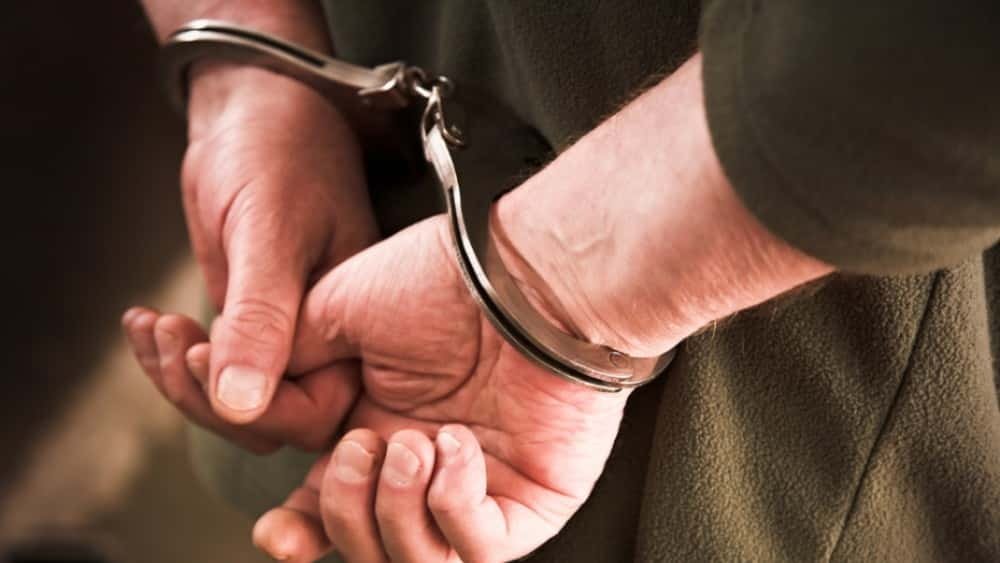 A man, from Springfield, has been convicted by a Greene County jury Friday afternoon for an armed robbery last year.
Prosecutors say Michael Hancock was convicted for robbing the Phillips 66 Mini Mart on North Glenstone, and pointing a gun at officers.
The robbery happened on May 11th, 2017 when Hancock walked into the Mini Mart wearing a paintball mask, dark jacket and gloves, and carrying a semi-automatic pistol.
He demanded the money in the register, as well as cigarettes and other items. He took the full bag of money and backed out of the store.
Prosecutors say he was seen leaving the convenient store by a Prime Security Officer working the night shift at the Oasis Hotel, who called 911.
Springfield Police Officers Matthew Thomas and Brandon Gonzales found Hancock minutes after the robbery. Hancock fled on foot and was pursued into the Hampton Inn parking lot, where he aimed his gun at Thomas.
Thomas fired his weapon back five times and Gonzales fired once.
Hancock was hit twice and sent to the hospital.
After capturing him, officers found out he was a prior sex offender, making it unlawful for him to possess a firearm.
He could serve from 10 years to life in prison for first-degree robbery, a minimum of three years for armed criminal action, up to seven years for unlawful possession of a firearm and up to four years for unlawful use of a weapon.
Hancock has a sentencing hearing set for February 22nd.