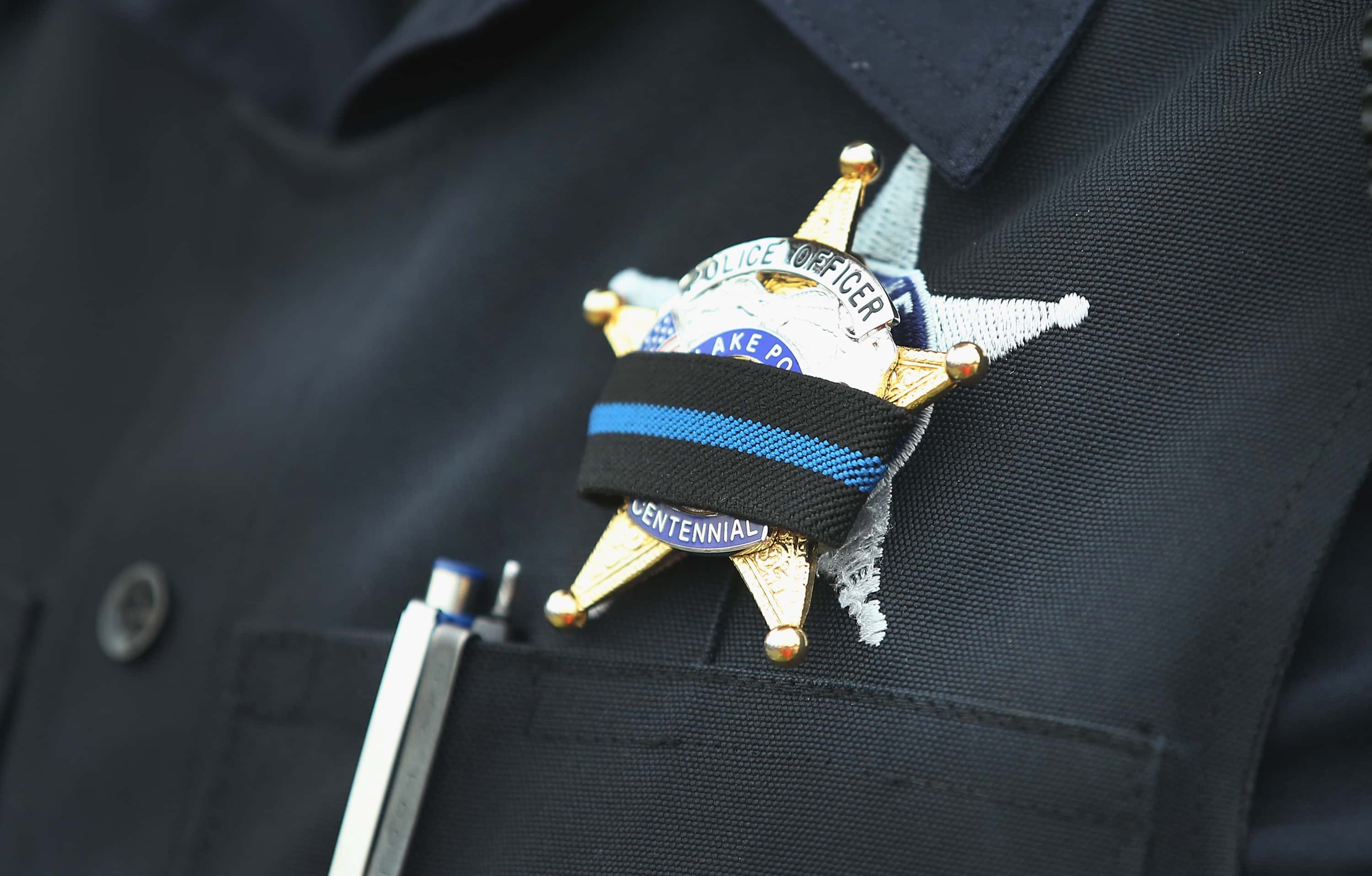 FOX LAKE, IL - SEPTEMBER 02: An officer wears a ribbon over his star to honor slain Fox Lake police officer Lt. Joe Gliniewicz, during a vigil held in his honor on September 2, 2015 in Fox Lake, Illinois. Gliniewicz was shot and killed yesterday during a foot chase with three suspects. (Photo by Scott Olson/Getty Images)
The Missouri State Highway Patrol says they found 301 pounds of pot after a traffic stop near Booneville.
Jonathan Padila, 19 and Felix Gutierrez, 34 were arrested after they were pulled over on I-70 for following a car too closely.
When troopers looked in the car they found huge amounts of marijuana.
The two are behind bars facing drug trafficking charges.