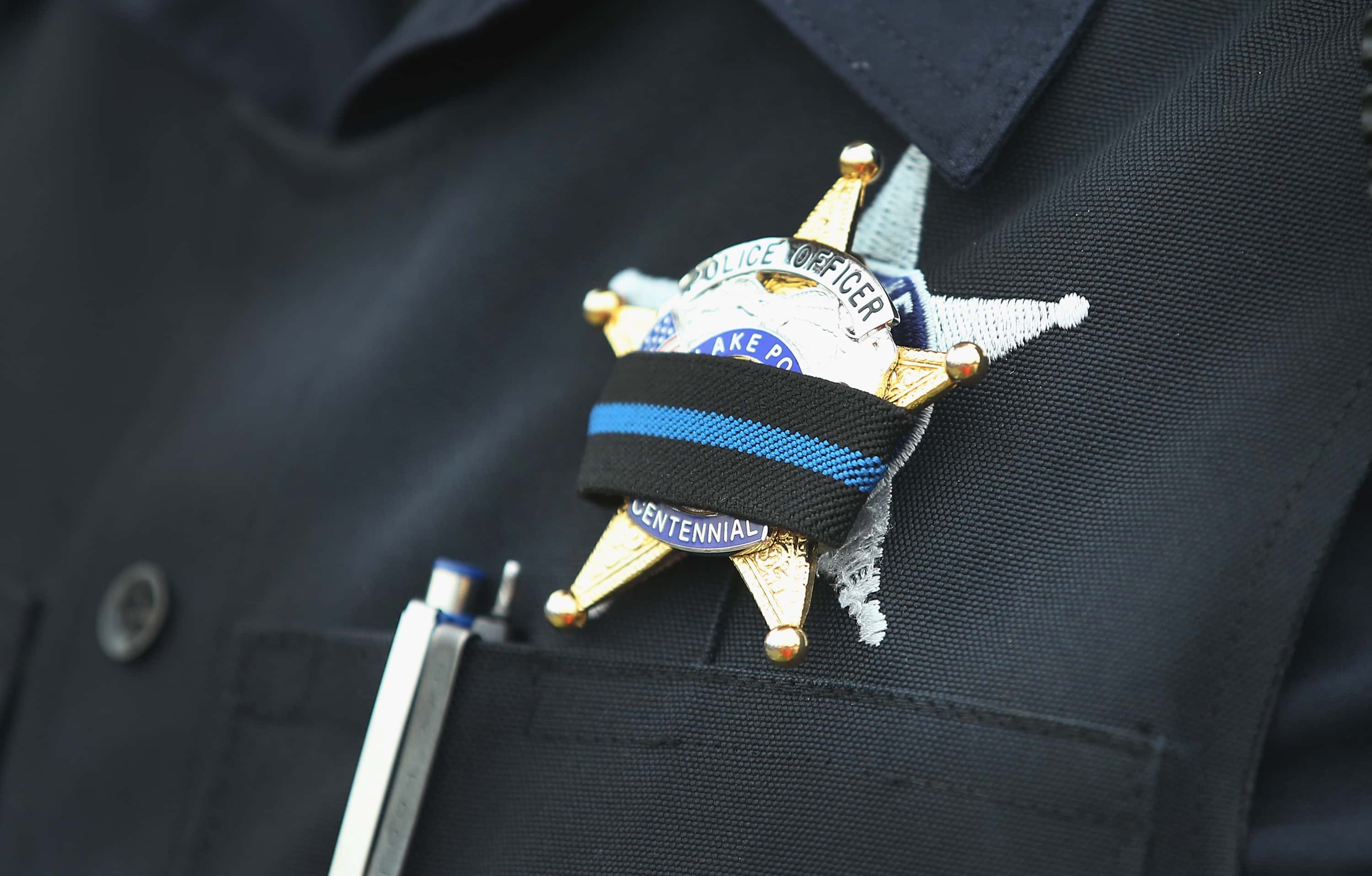 Photo: Getty Images
The Missouri State Highway Patrol says they found 301 pounds of pot after a traffic stop near Booneville.
Jonathan Padila, 19 and Felix Gutierrez, 34 were arrested after they were pulled over on I-70 for following a car too closely.
When troopers looked in the car they found huge amounts of marijuana.
The two are behind bars facing drug trafficking charges.