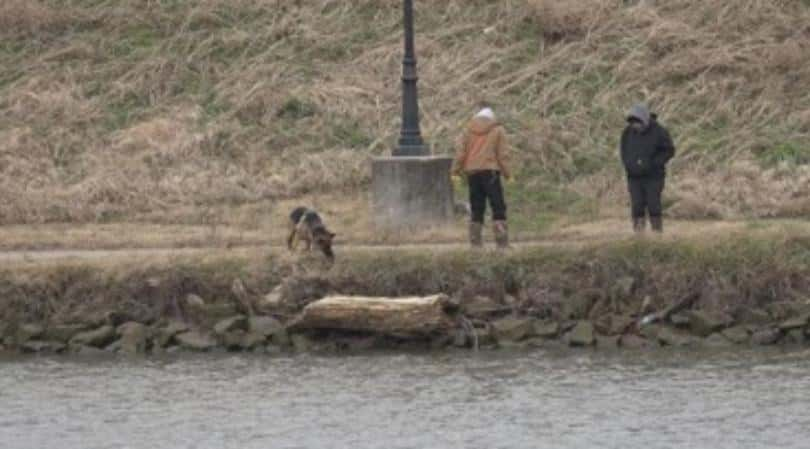 Photo Courtesy of KY3
In a continued attempt to find the couple who went missing in a flash flood at the end of last month, Harrison City in Arkansas will be draining the Harrison Lake.
Search parties have been looking for John and Amy Villines since their SUV was found lodged against a bridge.
Authorities believe that they were washed into the lake. They say articles of John Villines's clothing have been found by police.